AB Mauri (Canada) – Lasalle
Thanks to its keen interest in new technologies, Fleischmann's Yeast cut its consumption by 17%.
Improved the energy efficiency of blowers used during the yeast fermentation process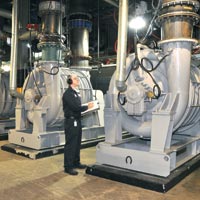 ---
Would you like to learn more about the Energy Savers' Circle?
Talk to your commercial officer, who will be happy to answer your questions.