Axiall Canada – Beauharnois
Axiall Canada's Beauharnois plant improved its electrolytic process, making it more effective and less energy-consuming. This initiative helped the company reduce its electricity consumption by 5%.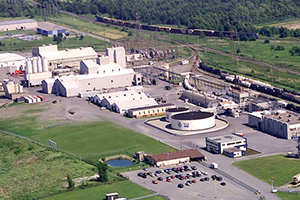 ---
Would you like to learn more about the Energy Savers' Circle?
Talk to your commercial officer, who will be happy to answer your questions.