Bridgestone Canada Inc. – Joliette plant
Hydro-Québec would like to highlight Bridgestone Canada's energy efficiency initiatives in its Joliette plant and welcome it to the Energy Savers' Circle. The plant has managed to reduce its annual electricity consumption by 7%.
To achieve these savings, it carried out eight energy efficiency projects and implemented a series of measures, including:
Undertaking a large-scale replacement of one type of lighting by a more efficient model
Installing variable-speed drives on pumps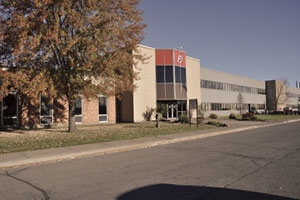 ---
Would you like to learn more about the Energy Savers' Circle?
Talk to your commercial officer, who will be happy to answer your questions.