ERCO Worldwide, a division of Superior Plus - Gatineau
elite
A member of the Energy Savers' Circle since 2009, ERCO Worldwide set itself apart by reducing its annual electricity consumption by 6%.
To do so, ERCO Worldwide implemented some 50 energy efficiency projects, making energy management a priority at every level. Thanks to these significant efforts, ERCO Worldwide is now recognized as an energy efficiency ambassador in its sector.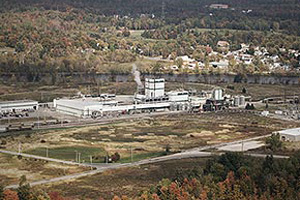 ---
Would you like to learn more about the Energy Savers' Circle?
Talk to your commercial officer, who will be happy to answer your questions.