Ivanhoe Cambridge - Centre Laurier - Québec
Cooling and lighting system optimization; heating, ventilation and air-conditioning system optimization and automation. These initiatives led to energy savings of 5%.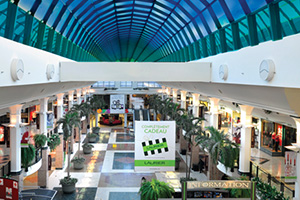 ---
Would you like to learn more about the Energy Savers' Circle?
Talk to your commercial officer, who will be happy to answer your questions.