Linde Canada Limited - Magog
Linde Canada Limited reduced the electricity consumption of its Magog plant by 5%. These energy savings were made possible by replacing the hydrogen liquefier turbines with more efficient models, decreasing turbine compression, modifying the process and enhancing the cooling towers.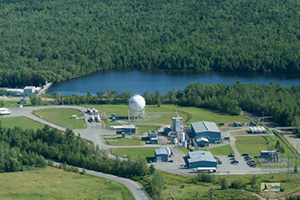 ---
Would you like to learn more about the Energy Savers' Circle?
Talk to your commercial officer, who will be happy to answer your questions.