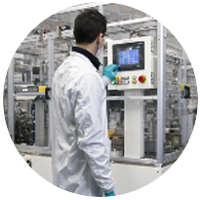 Team in super high-tech lab
We have conducted promising tests on anodes composed of natural graphite and titanate. These anodes are expected to offer greater energy and power, reduced charging time and increased battery life.
Transportation electrification
Our innovative efforts focus on both power batteries, designed to provide maximum motive power, and energy batteries, which are optimized in terms of both storage capacity and range.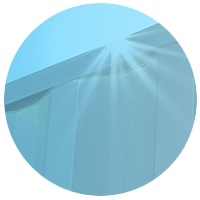 Large-scale energy storage
Our largescale energy storage systems meet electric utilities' various system operation requirements, such as peak shaving, frequency control and the integration of renewable energy sources, while also helping to defer capital spending.