The energy transition: Hydro-Québec leads the way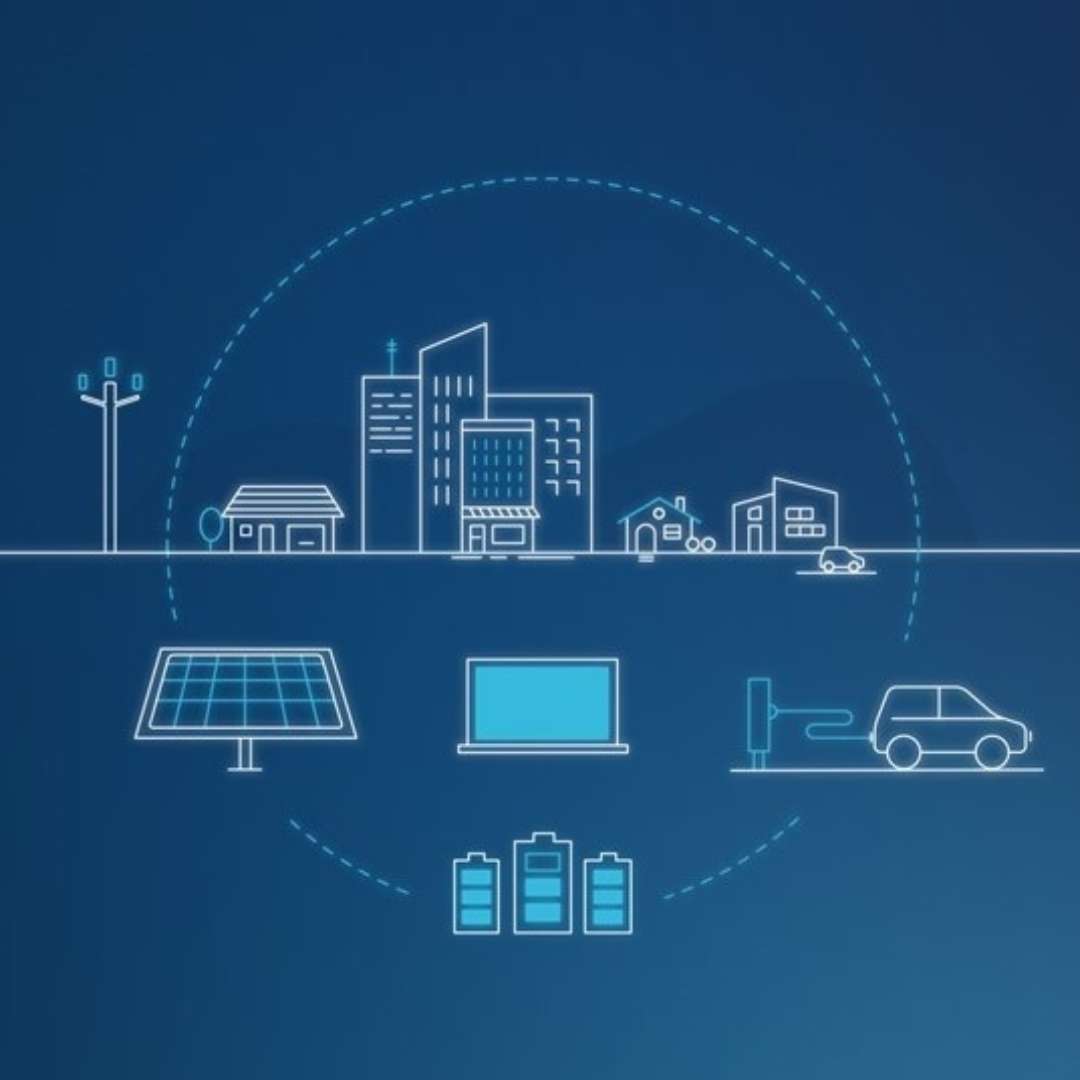 For 75 years, Hydro-Québec has made forward-looking choices benefiting all Quebecers. These choices have made it a leader in green energy, recognized worldwide by its peers.
Today, the energy landscape is undergoing a sea change. Digital technologies and diversification are the order of the day. Hydro-Québec is developing and testing technologies such as energy storage systems, customer generation and home automation.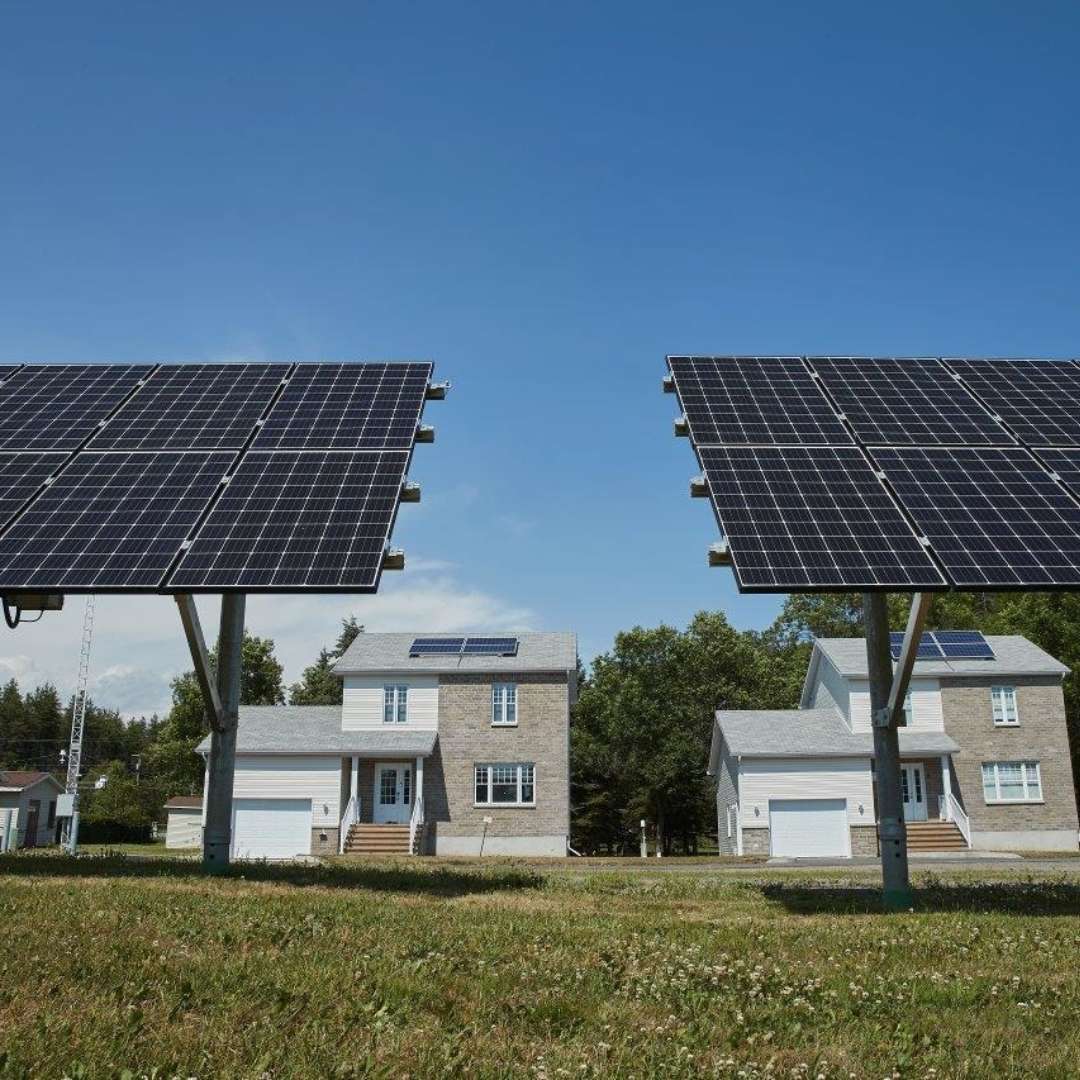 At these "homes of the future" in Shawinigan, Hydro-Québec is developing innovative technologies to meet the needs of tomorrow's customers.
Hydro-Québec is fully committed to the energy transition and is working actively to bring about the changes that will enable it to meet the needs of its customers of tomorrow while preserving the collective heritage of Quebecers, handed down since 1944.

Video on the 75-year history of Hydro-Québec.