Challenges? Bring 'em ON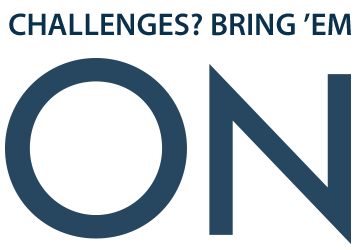 We challenged ultramarathoner Caroline Côté to follow the path of our electricity for 2,000 km, from Natashquan to Montréal, in under 80 days. The challenge we take on every day? Generating clean, renewable energy.
Find out more about the électrON expedition
clean and renewable energy

99%
99% of Hydro-Québec's electricity is generated from water, a clean and renewable source of energy. By using industry best practices and innovative technologies, we're preserving the environment and meeting the energy needs of present and future generations.
Find out more about hydropower
We're ON it
At Hydro-Québec, our people power is just as important as our hydropower. Our grid relies on the expert know-how of our teams, hard at work, day in and day out. Connecting with people, putting our customers' needs first, and giving our all — that's what drives us.
Find out more about Hydro-Québec's corporate culture and values