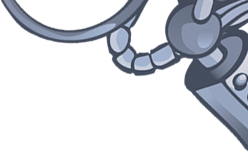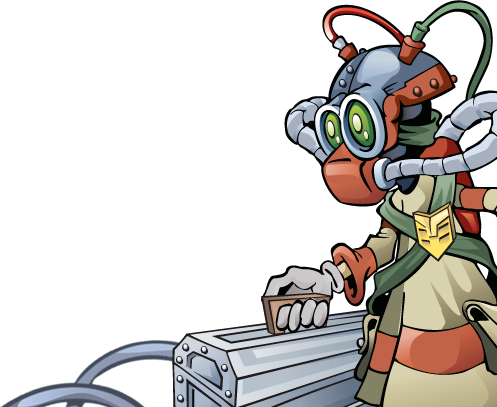 Hello!
I'm inspector 00Watt, head of the ENERGY-WISE Squad.
I need your help to track down and fight the dreaded Terawattus Energivorus who encourages people to waste energy.

An adventure right down the line!
Terawattus has contaminated the power grid and there's no more electricity! I need your help to reactivate it.

The ENERGY-WISE Squad
From the control panel, try to spot the situations where energy is being wasted in the five rooms of a home.

Comic Strips
Discover plenty of practical tips for saving energy at home.
To optimize your experience of these two games, they should preferably be played on a computer using a recent version of Chrome, Firefox, Safari or Internet Explorer.
---
Want to know more about electricity?
To find the answers and impress your friends, go to hydroquebec.com/learning!