Energy-efficient, from foundation to roof
When you choose an efficient home, you're choosing to adopt everyday ecofriendly habits. A worthwhile investment that's good for the whole community!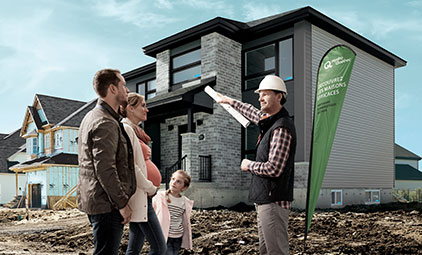 You reap the benefits
More and more new home buyers are eager to be part of the collective effort to use less energy. Join them and enjoy all the advantages of an efficient home.
Small energy footprint thanks to energy-saving features

Lower electricity costs year after year, for sustainable savings

Fast payback of investment

New efficient technologies (energy-saving or ecofriendly products)
Features that pay off
Each efficient home has basic energy efficiency features built in. Optional extras guarantee even better savings.
More features will be developed in years to come, with the advent of new efficient technologies.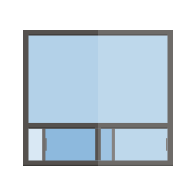 ENERGY STAR® certified windows
In new buildings, these window products are approximately 10% more efficient than conventional models—they're clearly worthwhile.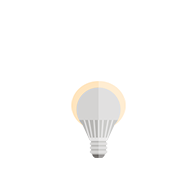 ENERGY STAR® certified LED bulbs
They provide excellent light, last longer and offer unparalleled energy efficiency. They're a shining example of savings.
Electronic thermostats
Get greater precision for greater comfort and savings of up to 10% on heating costs.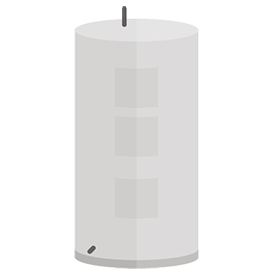 ECOPEAK® water heaters
Unlike conventional water heaters, these don't push up power demand in peak periods. The three lower-power elements run more constantly throughout the day. They keep the water in the tank at a steady temperature and provide the same amount of water, just as hot, as standard two-element models of the same size.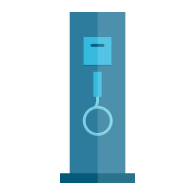 Outlet for electric-vehicle plug-in station
Powering an EV can cost as little as an eighth as much as a gas-fueled car. A 240-V service box is hardwired to the distribution panel, so a charging station can be easily installed by a master electrician if the owner purchases an electric vehicle.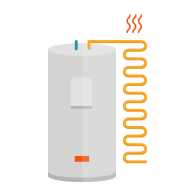 Drain water heat recovery*
The residual heat in water running through drainpipes is used to preheat water, thus cutting water-heating costs by 20% to 40%.
* Also called greywater heat recovery.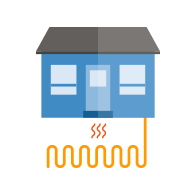 Geothermal systems
Using ground heat translates into savings of up to 60% of the cost of heating with electricity.
Visit efficient homes
Look for efficient homes when you're in the market for a new house or talk to your builder (in French only) [pdf – 202 Ko] about it!
More and more builders are offering efficient homes. You can visit model homes such as those offered by