The amount of power you use depends on a number of factors. And there are always ways to save energy. With the right tools and sound advice, it's so much easier to be energy wise.
The go-to for info on being energy wise
Hydro-Québec offers all kinds of information, how-tos and tips on using electricity more wisely. Everybody wins!
How to choose the right energy-efficient products
Using energy-efficient products is just one of many ways to save energy and money. Look at all they can do for you!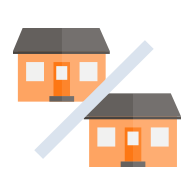 The Dare to Compare service shows you how your electricity use stacks up against that of similar households, while the Home Diagnostic gives you a free, personalized and very detailed assessment of your home energy use, plus extremely useful recommendations on saving energy.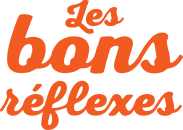 Are you making the right moves?
Making the right moves means saving electricity every day. Meet Suzanne and learn more about making the right moves.
Start now!