Your green ideas can lead to savings
Don't start your summer projects without finding out how much you could save thanks to grants, promotions and even certain products (yes, products).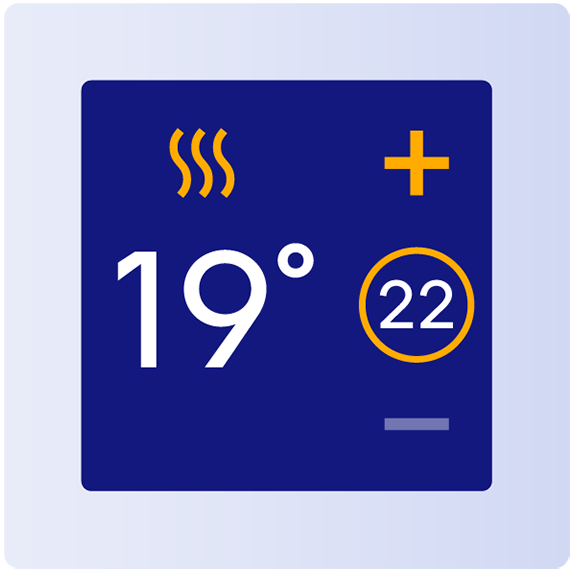 Heating
Heating accounts for 50% of a typical household's electricity bill. Efficiently heating your home can help you save—a lot
Hilo
Did you know? In addition to saving up to 15% on your annual electricity bill, you could earn an average of $124 in cash rewards each winter by participating in Hilo challenges. With just one mobile app to manage all your connected devices, you'll save time, stay comfy and do your part for the environment. It's win–win!
Efficient heat pump
When it comes to keeping your home cool in summer and warm in winter, a heat pump does a great job! Whether you choose a central or wall system, you'll save energy when temperatures drop.
Enroll in Hydro-Québec's Efficient Heat Pump Program and save $50 per 1,000 BTU.
Here are two convincing examples:
An eligible heat pump with a heating output of 10,000 BTU/h at −8°C is eligible for financial assistance in the amount of $500.
An eligible heat pump with a heating output of 20,000 BTU/h at −8°C is eligible for financial assistance in the amount of $1,000.
Almost makes you want to get a new heat pump, right?
Central heating electric thermal storage system
When it's time to replace your central heating system, look for a model with electric thermal storage, especially since it comes with $10,000 in financial assistance from Hydro-Québec!
You could also receive an additional $1,500 if you install an ENERGY STAR® central heat pump, or other product on the list of eligible heat pumps under the Efficient Heat Pump Program.
Water
About 20% of your electricity bill goes to heating water. But there are devices that can help you use less water and, as a result, less energy to heat it!
WaterSense® labeled products
WaterSense® use at least 20% less water than traditional ones. Install showerheads, aerators and toilets with the WaterSense symbol and let the savings pour in.
WaterSense labeled products can help a family of four save $100 a year, on average.
Ecopeak® water heater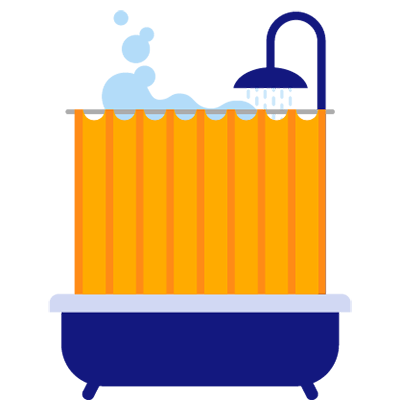 Ready to replace your water heater? Opt for an ECOPEAK® modèle and get a rebate of $100.
Download the coupon (in French only), show it at a Canac, Rona or Réno-Dépôt retailer and save!
Renovation and construction
A renovation project is the perfect opportunity to make your home more energy efficient. Insulating the walls, for example, will help keep heat inside in winter and lower your electricity bill.
Rénoclimat
Novoclimat
Éconologis
RénoRégion
Electric vehicles
So, you've been researching electric vehicle (EV) models and are just about ready to order yours. Start by seeing how much you could save with an EV. With the additional incentives described below, you'll save day in and day out for years! 
Provincial incentive
Thanks to the Québec government's Roulez Vert program, you could earn a rebate of up to $7,000 depending on the type of vehicle you choose (all-electric or plug-in) and its condition (new or used), provided the price is under $60,000. 
The dealership will often take care of the paperwork for the provincial and federal programs.
Ask your sales representative for more information.
Federal incentive
Charging station
The Québec government provides $600 in financial assistance when you purchase a home charging station. The application process is simple, but be sure to check the list of eligible charging stations when choosing yours.
If you live in a multi-unit building or want to install a charging station in your workplace you may also be eligible to receive an incentive.
Now you have all the information you need to save and start those green projects!