Suppliers
In accordance with the Charter of the French language (RSQ c.C-11-A), this section has been translated into English in order to provide Suppliers not established in Québec with information that is essential to our business relationship. All other business sections are available in French.
Of interest!
Are you interested in offering charging for electric vehicles?
Hydro-Québec Supplier Code of Conduct
Vegetation control
Requests for proposals
Cannabis and work: rules to follow
Hydro-Québec's suppliers and their sub-contractors must all undertake to promote a drug- and alcohol-free work environment and comply with the Hydro-Québec Supplier Code of Conduct.
Consult the Supplier Code of Conduct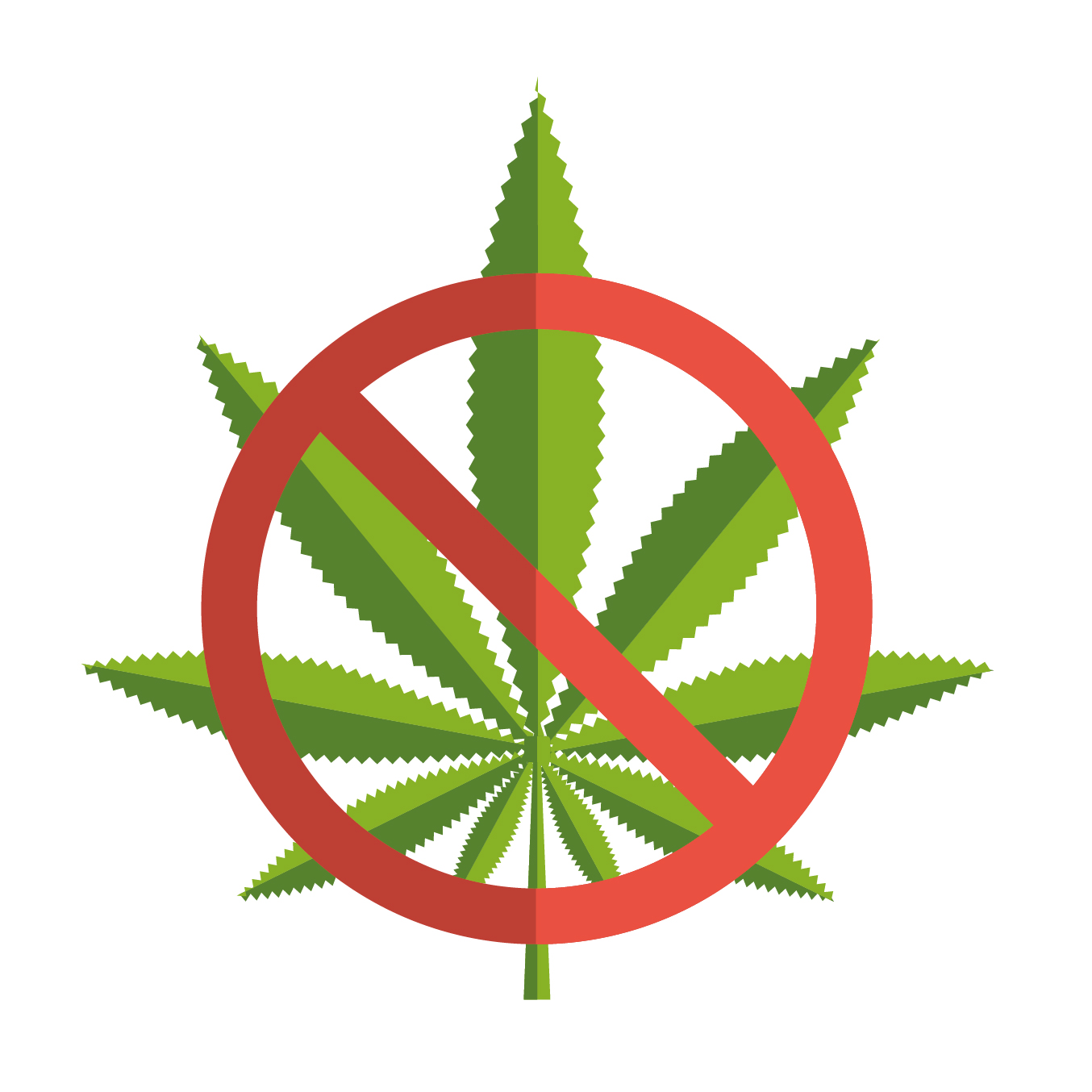 Our health and safety requirements and practices for requests for proposals (RFPs) and contracts have changed. Please consult them.
We believe that no economic incentive justifies endangering the health and lives of our employees and suppliers. As a result, we are making a concerted effort to improve workplace health and safety and aim on setting the standard in this field.
Rest assured that you can count on our cooperation for the implementation of these new practices.
Integrity in Public Contracts Act
Since November 2nd, 2015, the threshold for public services contracts and subcontracts for which enterprises have to obtain a prior authorization from the Autorité des marchés financiers (AMF) decreased from $5 million to $1 million. Note that the reduced threshold is only applied to service contracts. Therefore, construction contracts have not been affected and their threshold is set at $5 million. The calculation of these applicable thresholds includes the amount of the expenditure that would be incurred if all renewal options were exercised.
For more information, please visit the AMF Web site at the following address: http://www.lautorite.qc.ca/en/public-contracts.html
© Hydro-Québec, 1996-2019. All rights reserved.