Do you have questions about the LogisVert Efficient Homes Program?
Contact our service provider Groupe Marketing International at info@logisvert.ca or call 1 833 396‑1888, Monday to Friday, from 8 a.m. to 8 p.m.
The Customer Space is no longer accessible from certain countries.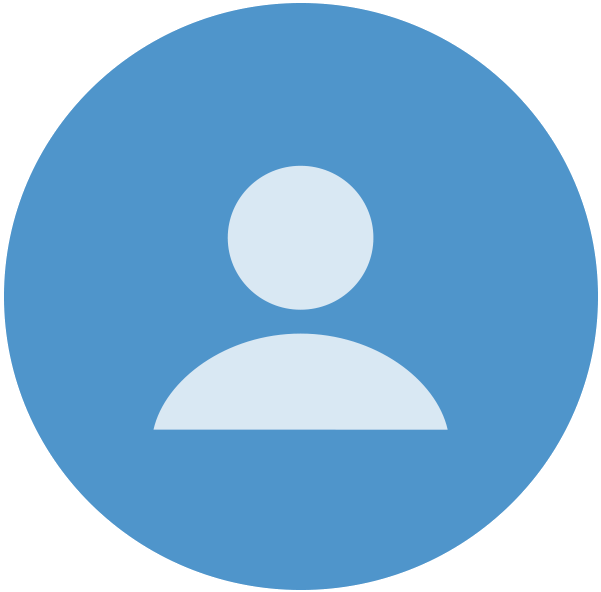 Access to the Hydro-Québec Customer Space is limited to certain countries.You manage your account from your Customer Space?
Outages
On social media
Get answers to your questions during regular business hours.
Online services and Web resources
Residential customers
Business customers
General numbers
Rate G
Rate G with billing under $100,000/year
1-877-956-5696 1 877 956-5696
Rate G with billing over $100,000/year and Rates G-9, M and DM
1-800-463-9900 1 800 463-9900
Rate L or LG
Your commercial officer will be happy to answer any questions you might have about your business needs.
Find your commercial officer's and account manager's contact information in your Customer Space.
Head office
Hydro–Québec
Édifice Jean-Lesage
75, boulevard René-Lévesque Ouest
Montréal
(Québec)
H2Z 1A4
Canada