It's up to all of us
to reduce energy waste
Electricity isn't an unlimited resource. When we use less electricity, we save individually and as a society, as well as build a greener Québec for future generations. The time for action is now!
On this page:
Why be energy wise?
Flip the cards over to find out.
It's time to take control of our future . . . and our consumption!
It's now or never when it comes to avoiding energy waste. Fortunately, there are simple solutions to be energy wise. When we all do our part, small changes make a big impact.
Do your part today by taking concrete action
Discover tips and tricks to use energy more responsibly and save on your bill!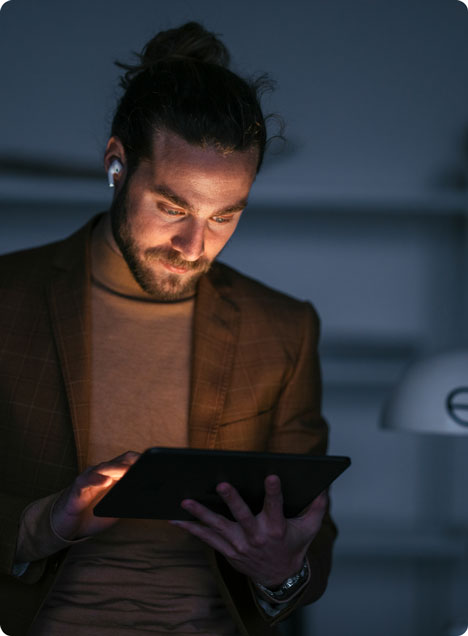 Offers and tools to be energy wise
Earn a credit or rewards by reducing your electricity use when demand is high.
Get a detailed breakdown of your energy use and personalized recommendations to help you save.
Take advantage of promotional offers and financial assistance to reduce your electricity consumption and your bill.