Energy Wise
Let's reduce our energy consumption together.
Electricity isn't an unlimited resource. By using less electricity, local businesses and residents are helping build a greener Québec.
Do you know how much electricity you use?
With the Energy Performance Indicator, get a detailed breakdown of your energy use and recommendations to help you save.
Try it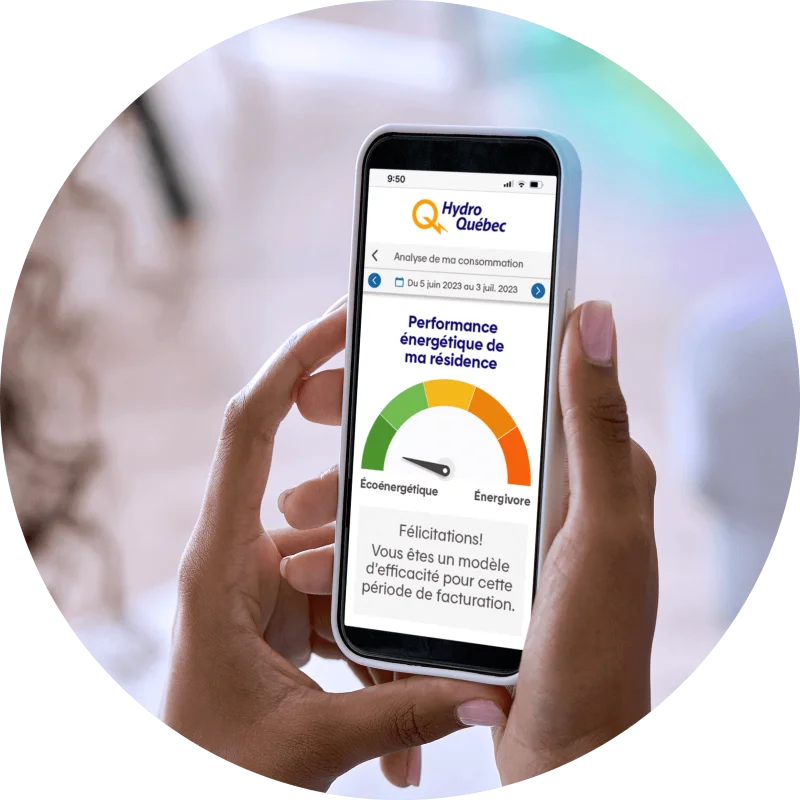 Want to do even more? Learn about the solutions that will help you take action when it counts.
Hear from local businesses that are contributing to the decarbonization of Québec.