Energy Wise
Let's work together to reduce our energy consumption.
Being energy wise means adopting smart habits like turning out lights you aren't using or spreading out your electricity use over the day.
Discover even more tips and tricks
Check out our energy wise offers and tools to reduce your bill.
Save during winter peaks
Find out more about the solutions that can help you use less electricity and lower your winter electricity bill.
See the solutions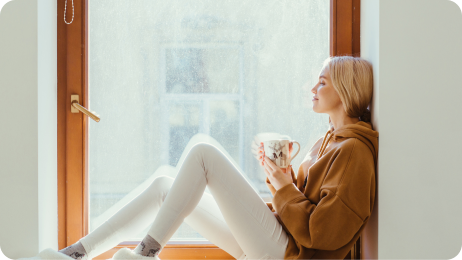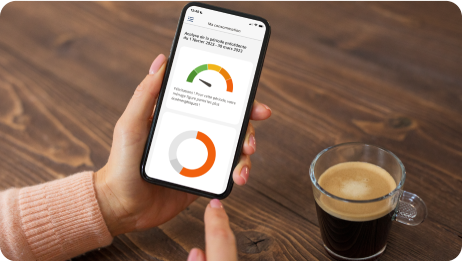 What do you know about your electricity use?
The Energy Performance Indicator gives you a detailed breakdown of your energy use along with personalized recommendations to help you save.
Check out the indicator
Get on board the energy shift!
To really build a greener Québec, we all need to pull together — residents and businesses alike.
To avoid having to buy electricity from neighboring markets that is more costly and less green.

To limit the need for new infrastructures while meeting the growing demand for power transmission.

To do more with the electricity we have by electrifying sectors that still rely on fossil fuels.