735-kV Micoua-Saguenay line
Frequently asked questions
Do you have any questions about the proposed Micoua–Saguenay line?
How do you choose the selected route?
We look for the solution with the least possible impact, that is best adapted to local and regional realities.
To make our selection, we take into account comments from the community as well as the results of environmental and technical studies.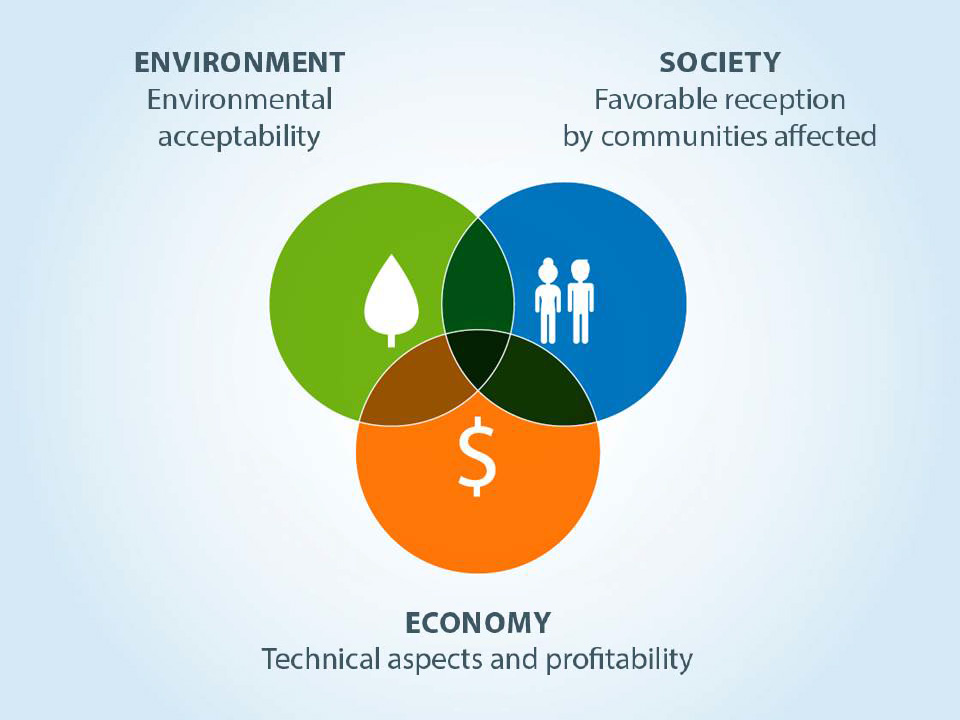 How can you improve the project based on public comments and concerns?
The information gathered and concerns expressed during the public consultations (a process that unfolds over a number of months) help us determine the line route with the least impact, optimize equipment locations and adjust some of the initial mitigation measures.
These adjustments can take various forms. For example, they might involve changing the route or implementing specific construction methods in response to a particular situation.
To present the selected line route, Hydro-Québec will meet again with community organizations and local residents.
What are the steps involved in building an power transmission line?
See the stages involved in building a transmission line
How do electric and magnetic fields (EMFs) impact health?
Electric and magnetic fields have been the subject of a great many scientific studies over the last 40 years.
Although the health impacts of EMFs have never been confirmed, Hydro-Québec is committed to remaining vigilant and prudent with respect to EMFs and their possible health effects.
Additional information: