As a government corporation, Hydro-Québec's contribution to Québec society goes far beyond the annual dividend we pay to the government. We strive to maximize the positive social impact of our investments in the community.
Hydro-Québec prioritizes three social issues
We want the activities carried out under our donation and sponsorship program to result in positive and sustainable changes, whether they be environmental, economic or social in nature.
We aim to maximize our impact by focusing our efforts on specific, measurable, desired social changes that meet a real need. We define our objectives in this regard based on Québec's social issues and their geographic breakdown, as well as on Hydro-Québec's strengths and resources.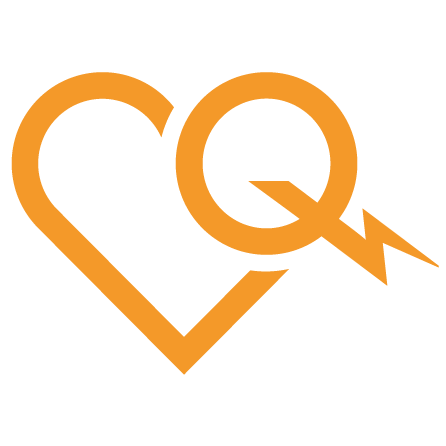 Greenhouse gas emissions in Québec
We offer support to organizations that :
Ease the transition toward sustainable mobility.
Help communicate knowledge in accessible terms and mobilize climate change stakeholders.
Increase Quebecers' awareness of the issue and encourage them to adopt low-carbon behavior.
The economic vitality of every region in Québec
We support organizations working in the following three areas :
Promoting and supporting entrepreneurship
Maintaining and enhancing artistic and cultural contributions
Providing access to scientific and technological content that prepares the next generation for the jobs of the future
The fight against poverty
We would like to help reduce the number of Quebecers living below the poverty line. To do so, we support :
Centraide
Organizations that intervene directly with socially excluded young people
Deadlines for submitting donation or sponsorship requests
Requests are evaluated by a committee that meets four times a year, in March, June, September and December. Please note that you should not expect a reply before at least 90 days from the date you submit your request.