Business
Our clean energy
is the perfect fit
for your business strategies.
Phishing emails and text messages are currently in circulation
Do you think you have received a fraudulent email or text?
Help us fight phishing and cybercrime by transferring suspicious text messages to the Canadian Centre for Cyber Security. Transfer suspicious texts to the following number: 7726.
Send a copy of the email or text to Surveillance.Fraudes@hydro.qc.ca to let us know. Please include your name and a phone number where we can reach you if needed.
If you receive such a message, do not click on any links it may contain because they will take you to a fake website with the same look and feel as Hydro‑Québec's. In addition, Hydro‑Québec never contacts its customers to request a credit card number or demand payment by credit card.
Find out what to do if you think you've been the victim of a phishing scam.
New measures to verify your identity
In order to protect your personal information, we have introduced new security measures. During an identity check by customer services, you will be able to request a security code by text message (SMS). Learn more
Requests for work
Due to a high volume of requests for work, it could take longer than usual to process requests and carry out work. In addition, we are currently unable to provide a date for work to be carried out for certain requests.
Hydropower: your company's best ally
Hydropower can play a leading role in your company's success by giving you the opportunity to contribute to a greener tomorrow. Our offers and programs can help you increase your energy efficiency and, in turn, reduce your operating costs and carbon footprint.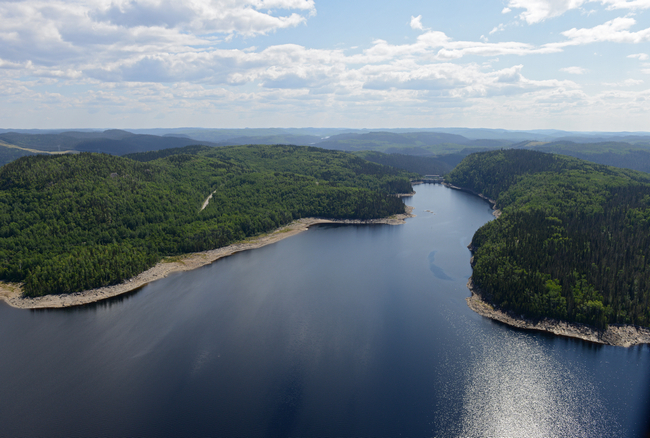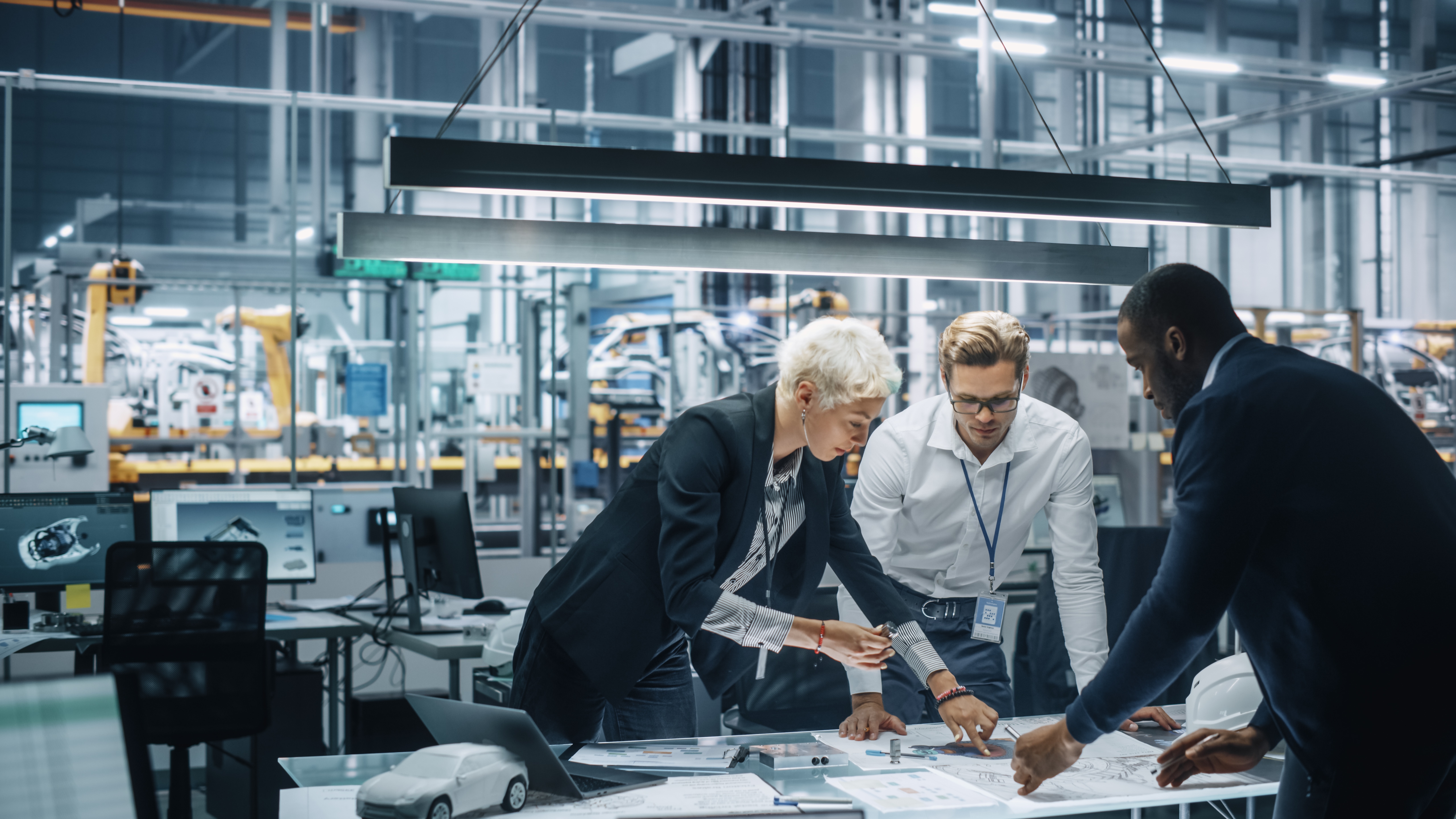 Be an agent of change
Whether you're looking to build or renovate a facility or plant, the Efficient Solutions Program offers financial assistance to help you implement energy efficiency measures and thus contribute to the sound management of our collective resource, all while increasing your company's profitability.
Lots of online services available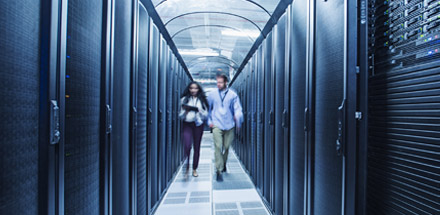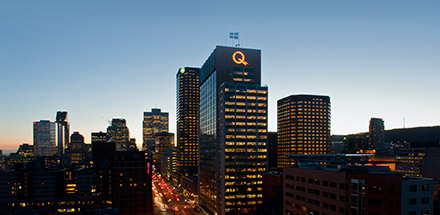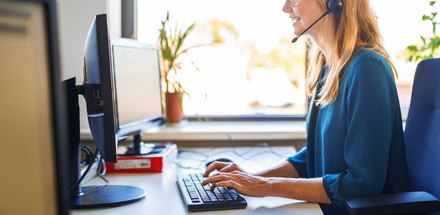 Services adapted to your needs!
Whether you want to get a handle on your electricity costs or your account, check out our range of services. You'll see: it's well worth it!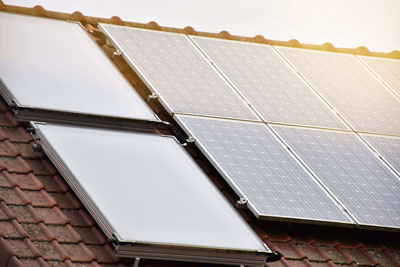 Thinking about installing solar panels?
How can we help you?
Have any questions? Call or email us.
Business newsletter
Stay informed about our array of energy efficiency programs, products and services.