Energy wise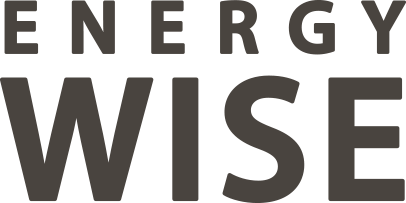 The Energy Wise site offers practical tools, simple tips and sound advice, as well as recommendations on products and services to help Quebecers save electricity.
Being Energy Wise means:
Using energy-efficient appliances and devices and finding ways to cut your electricity costs

Taking up energy-smart habits and making small changes at home and at work that will benefit the entire community for generations to come

Using energy wisely during peak periods
Why be energy wise?
When we use energy wisely, everyone benefits. But what does being energy wise mean? How can you figure out how much electricity you use? Try our practical tools to gain a better understanding of your energy use and follow our simple tips to save energy.
How much do you use?
You don't know what your annual consumption is? We have a tool to help you estimate the annual electricity cost for your home.
See your electricity use
Saving electricity
It's amazingly easy to save electricity! Here are some great ideas on how to save every day.

Lower your thermostat
by 1°C in winter
Unplug your second
refrigerator


Take showers that are
a minute shorter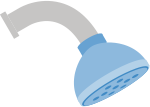 Install Water-saving
products

Install electronic
thermostats
Hydro-Québec is with you all the way
Offers, services and initiatives
To help you become more energy wise, we offer programs that combine practical resources, innovative solutions and money-saving offers.
Building and renovating
If you're thinking about doing major or even minor renovations, take advantage of the practical resources available. Opt for ecofriendly solutions: they're simple and they pay!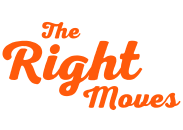 Are you making the right moves?
Making the right moves means saving electricity every day. Meet Suzanne and learn more about making the right moves.