Our passion for innovation
In their own words.
IREQ's employees share their passion and commitment to their work. In these testimonials, they talk about the Institute's forward-looking and innovative approach.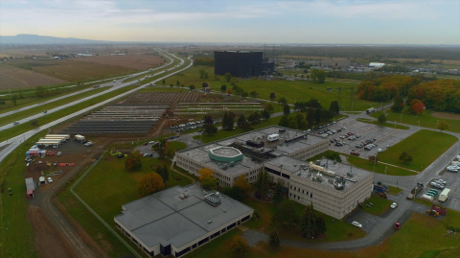 What is IREQ?
"IREQ is a world‑class research center."
"The Institute is going to play an even bigger role than it has over the last 50 years."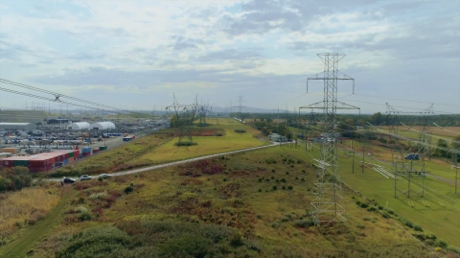 One of the best power systems in the world
"The entire world sees us as experts in high-voltage power transmission."
Energy storage
"Batteries are fundamental in the climate change equation."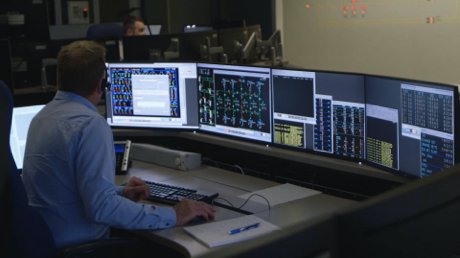 The energy system of the future
"The Institute has remained relevant over the years because it continues to renew itself. This is going to be especially important going forward, and the pace of renewal is going to continue to increase."
A dream come true
"The Institute has contributed to an incredible advancement of knowledge. It is a remarkable legacy for our society."
The talented minds behind our innovations
To generate innovative and promising ideas, IREQ has brought together an extensive network of partners, university students and experienced collaborators.