Catalyst for Innovation and Collective Advances
The energy transition is well under way, with each one of us playing a vital role. More than ever, we are the catalysts behind the change, and this is what motivates us to constantly innovate in order to build a better Québec for everyone.
Technological Evolution
Innovative strength powering the energy transition
Hydro‑Québec relies on its world-renowned research facilities to promote synergy and remain at the leading edge of technology. Over 500 experts pool their expertise in support of the transition of every aspect of Québec's energy mix, from electricity generation to consumption.
Collaborative Energy
Stimulating innovation together
To stimulate innovation in the energy sector, Hydro-Québec has brought together key players who are already working on developing solutions to advance tomorrow's society. Our collaborative energy helps transform ideas into sound innovations.
Services and Solutions
Pathway to new solutions
Hydro-Québec's research and development breakthroughs have led the way to innovative solutions that support the energy transition in both residential and business settings.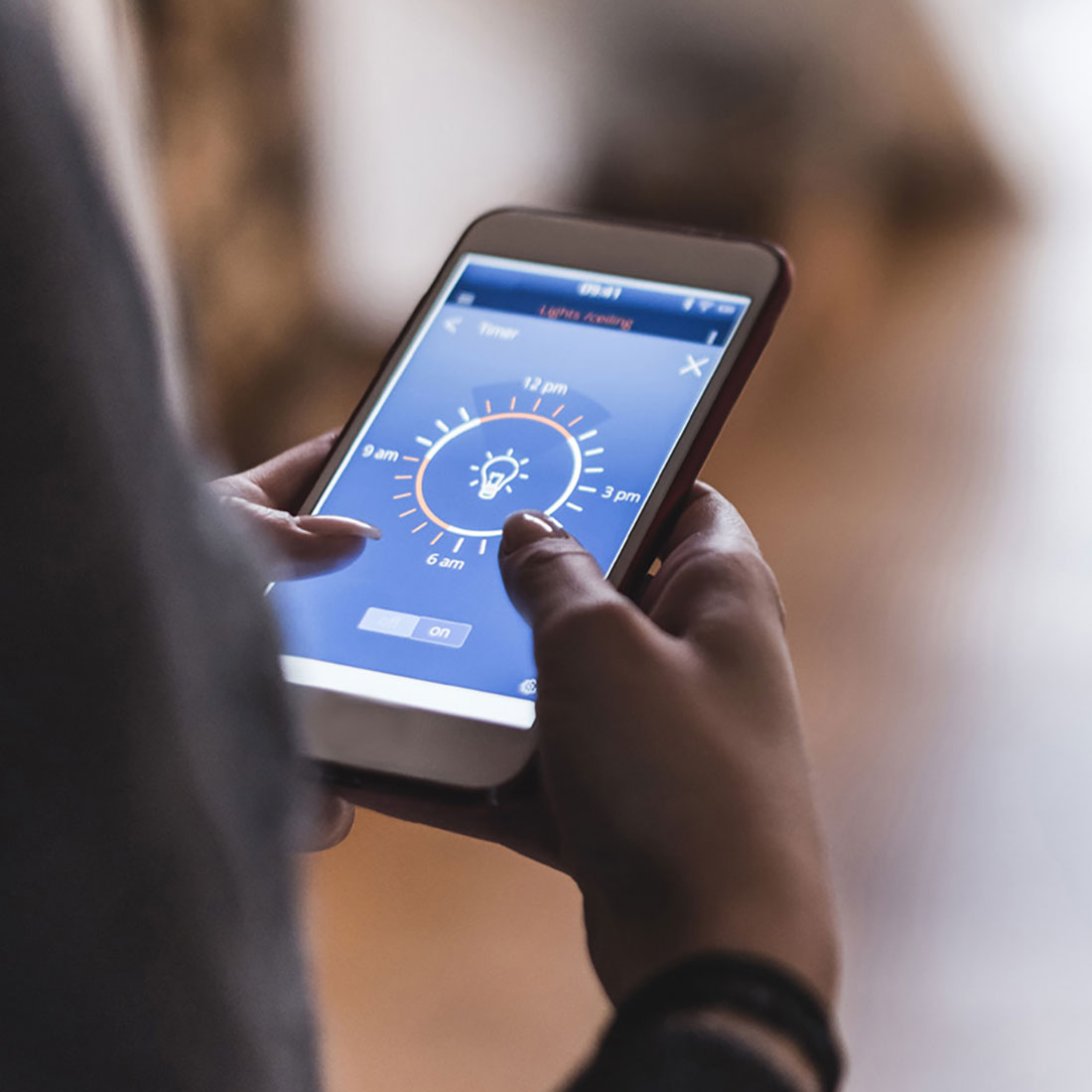 These are some of the ways Hydro-Québec is already fully engaged in the energy transition:
Energy output, which is nearly 100% clean and renewable
Contribution to transportation electrification
Energy efficiency programs

Our vision of innovation
1 Transforming our economy to make it greener
2 Rethinking mobility to make it more sustainable
3 Reimagining how we use energy