120/25-kV Thurso-Papineau Substation and Supply Line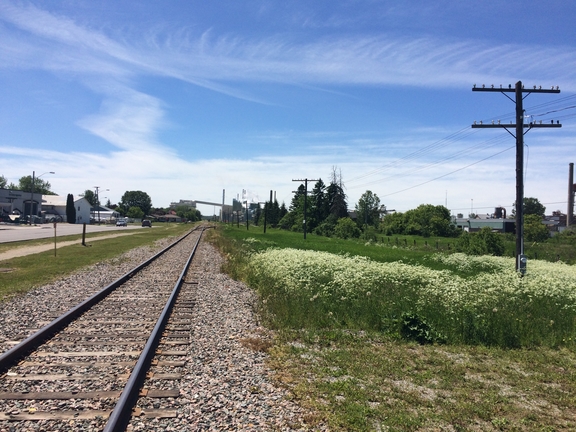 Hydro-Québec plans to build a new 120/25-kV substation, to be named Thurso-Papineau, to replace the current Thurso substation, located on a property owned by Fortress Cellulose Spécialisée. The new substation must be located near the area it will supply.
The project also calls for the construction of a supply line to connect the new substation to the existing power transmission system and the dismantling of the current Thurso substation.
Public participation
When developing each new project, Hydro-Québec seeks to balance the impacts associated with the three pillars of sustainable development: social, environmental and economic.
In collaboration with the host community, Hydro-Québec implements a public participation process that contributes to optimizing the studies used to define the project.
Residents and local stakeholders are invited to share their expectations and concerns with Hydro-Québec to ensure that the project will be geared as much as possible to local realities.