Putting our collective energy
to work for the common good
Sustainability at the heart of our operations
Hydroelectricity

Clean energy powering our future
Sustainability Report 2020
Discover our 19th sustainability report, published in May 2021. Once again, we describe our performance over the last year with respect to our main environmental, social, economic and governance challenges.
Report structure has been completely revised and will from now on be based on our Sustainable Development Plan 2020–2024, in effect since January 2020. New
Integration of the comments made by an advisory committee composed of external stakeholders from each of the different stakeholder groups with whom we work closely. New
The Sustainability Report is available exclusively in electronic format.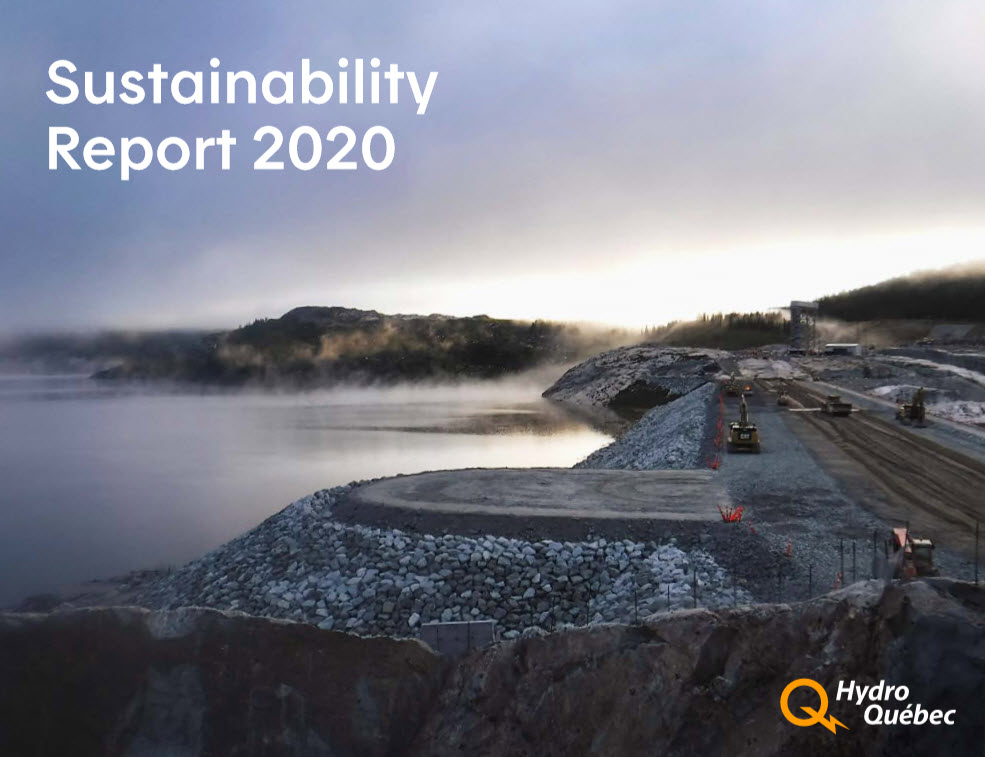 Our Sustainable Development Plan 2020-2024
To guide us forward, we've drawn up the Sustainable Development Plan 2020–2024.
Structured around the three pillars of Governance, Community and Environment, this ambitious Sustainable Development Plan lays out 12 strategies linked to specific improvement targets and performance indicators.
Sustainability achievements

sustainable development in 2020?
Our approach
For Hydro-Québec, sustainable development is an integral part of all our activities and projects. Find out how it affects in particular environmental protection, social progress and economic performance.
The energy sector is changing and electricity generation worldwide is increasingly green.
We are committed to this energy transition. We develop innovative technologies that allow us to provide our customers with new products and services and we support the development of other renewable energy sources.
In this section you will find information on the following topics: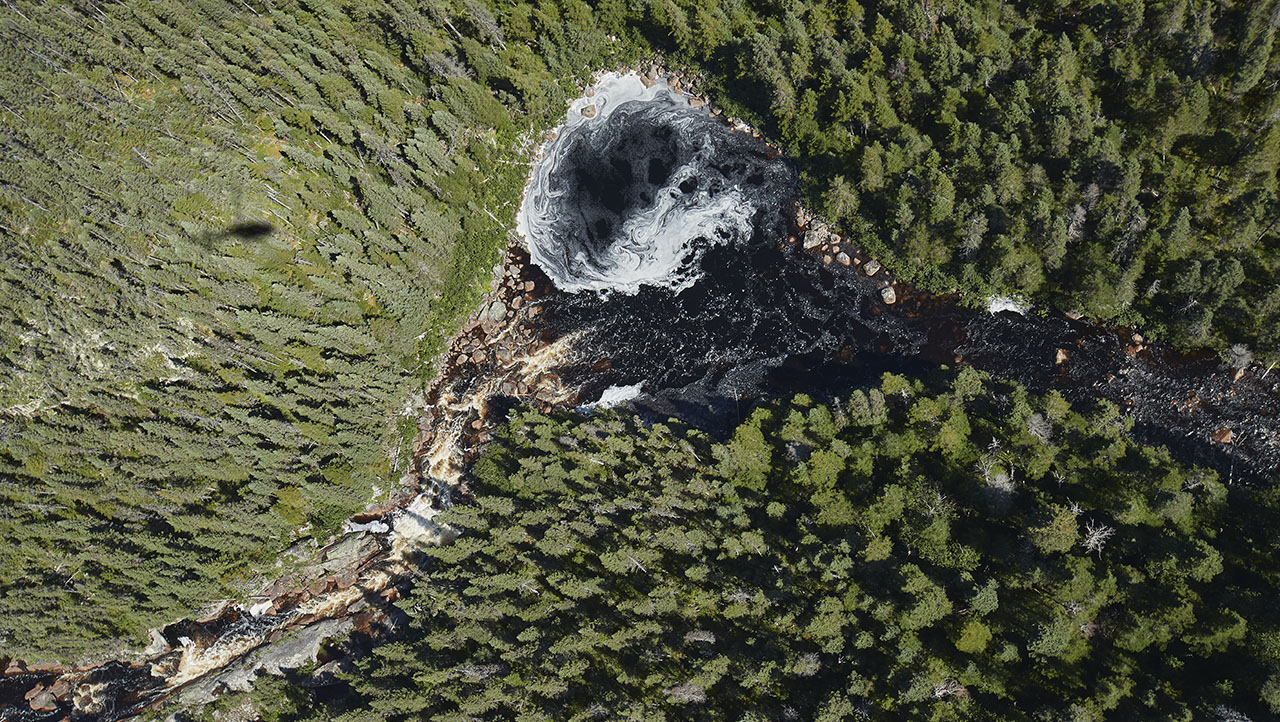 The effects of climate change are significant, and we are working hard to reduce our dependence on fossil fuels.
In North America, our electricity exports enable us to reduce greenhouse gas (GHG) emissions. But that's not all we do: our goal is also to decarbonize Québec's economy while incorporating environmental management and biodiversity preservation into all our activities.
In this section, you will find information on the following topics: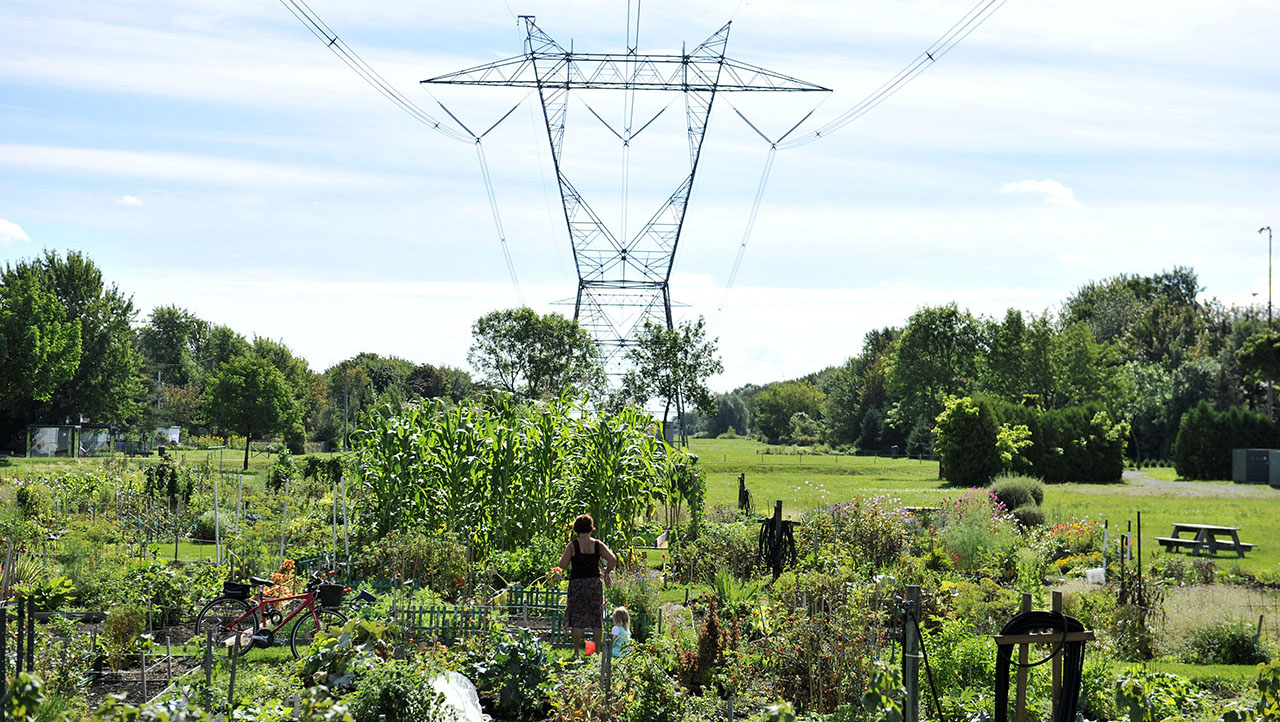 Our projects and activities affect your daily life.
We put every effort into ensuring that our facilities blend into the surrounding environment as seamlessly as possible. We take the expectations expressed by the communities concerned into account and adapt our projects as much as possible. In this way, we strive to ensure that our activities ae socially acceptable and generate economic spinoffs throughout Québec.
In this section you will find information on the following topics:

Questions about sustainable development?
Contact us.