Hydroelectricity

Clean energy powering our future
Sustainability Report 2019
Discover our 18th sustainability report, published in May 2020. Once again, we describe our performance over the last year with respect to our main environmental, social, economic and governance challenges.
Accountability report in accordance with the recommendations of the Task Force on Climate-related Financial Disclosures – TCFD. New
The addition of a Communication on Progress section to fulfill the requirements of the UN Global Compact further to Hydro-Québec's renewed engagement. New
The Sustainability Report is available exclusively in electronic format.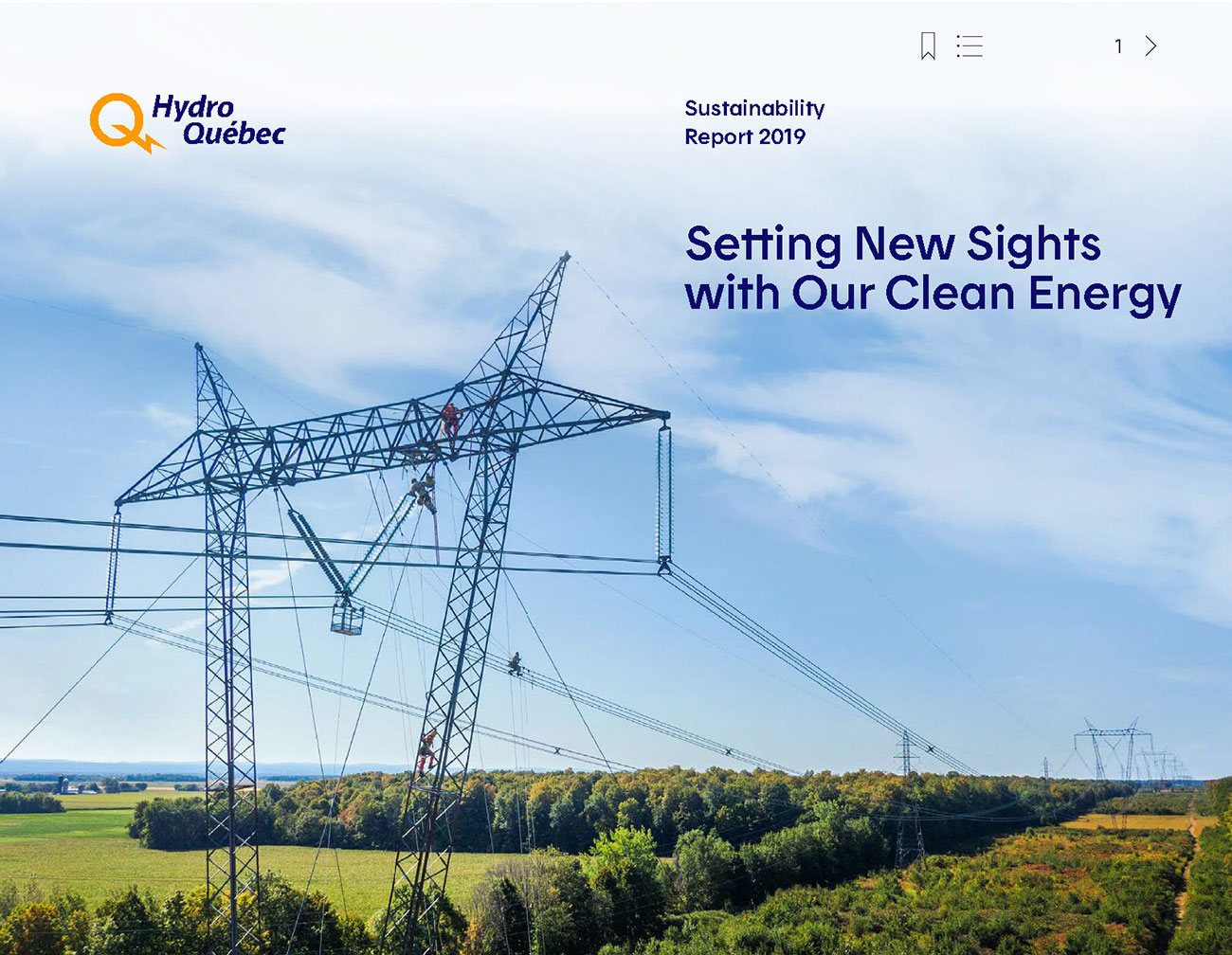 Taking action for a green economy.
Let's pool our energy to make it happen.
Our Sustainable Development Plan 2020-2024
To guide us forward, we've drawn up the Sustainable Development Plan 2020–2024.
Structured around the three pillars of Governance, Community and Environment, this ambitious Sustainable Development Plan lays out 12 strategies linked to specific improvement targets and performance indicators.
Sustainability achievements

sustainable development in 2019?
Our approach
Hydro-Québec has a sustainability vision that goes well beyond the environment. Sustainability is at the root of all our activities and projects. The company endeavors to contribute to the province's economic vitality and to encourage stakeholders to participate in its decisions.
In this section you will find information on the following topics: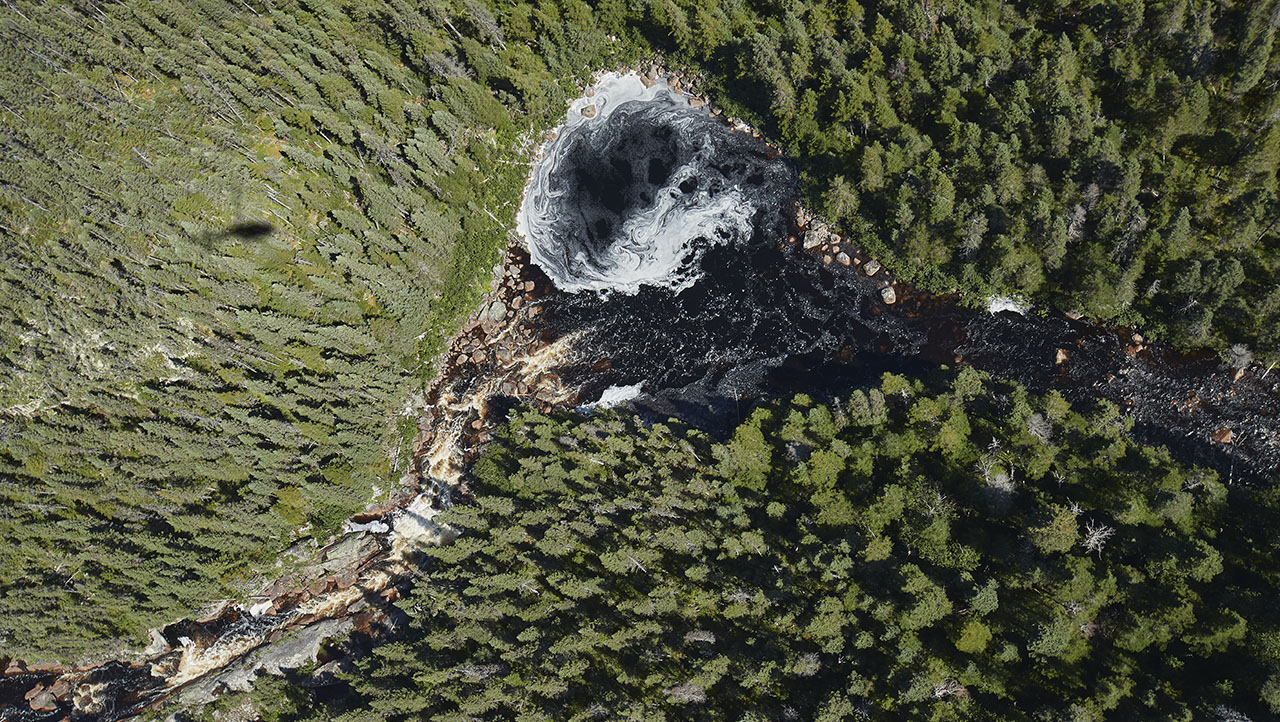 The effects of climate change are significant, and we are working hard to reduce our dependence on fossil fuels.
In North America, our electricity exports enable us to reduce greenhouse gas (GHG) emissions. But that's not all we do: our goal is also to decarbonize Québec's economy while incorporating environmental management and biodiversity preservation into all our activities.
In this section, you will find information on the following topics: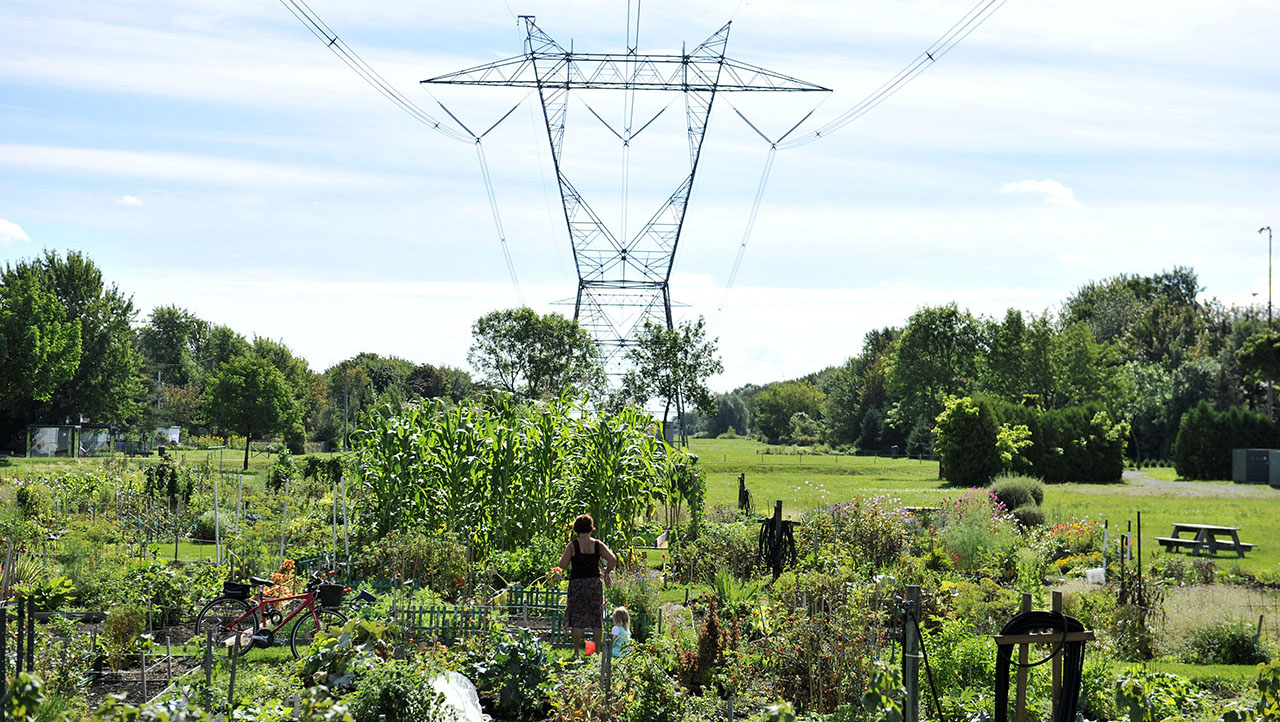 Our projects and activities affect your daily life.
We put every effort into ensuring that our facilities blend into the surrounding environment as seamlessly as possible. We take the expectations expressed by the communities concerned into account and adapt our projects as much as possible. In this way, we strive to ensure that our activities ae socially acceptable and generate economic spinoffs throughout Québec.
In this section you will find information on the following topics:

Questions about sustainable development?
Contact us.