New 315/25-kV Des Irlandais substation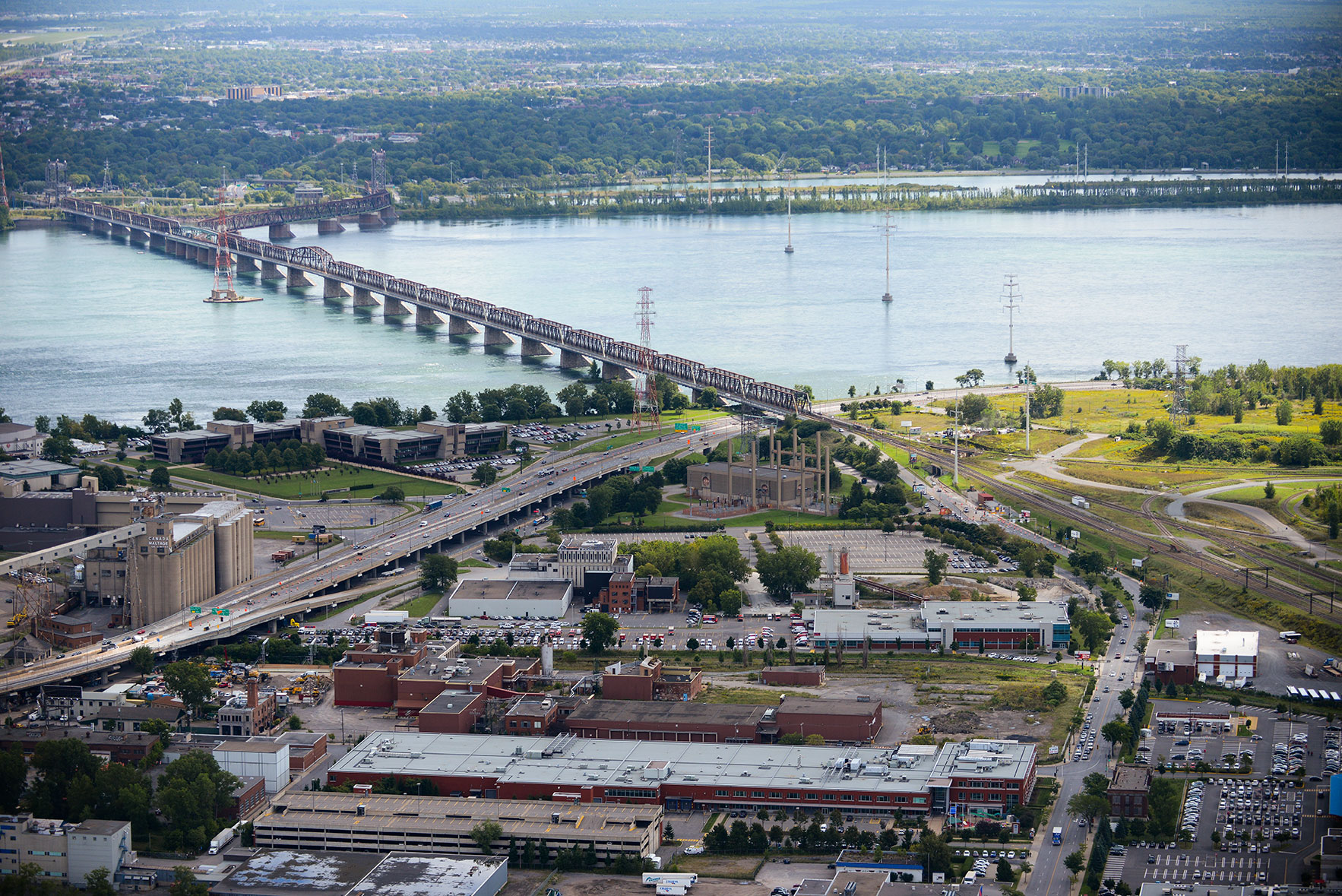 Part of the modernization of Montréal's power transmission system
Due to growing electricity demand, facilities in Montréal's 120-kV system will reach maximum capacity in the coming years. This is precisely the case with those that serve downtown, Griffintown, the port zone south of the Lachine Canal and the Cité-du-Havre. The system will also need to power the new Réseau électrique métropolitain (REM), a light-rail system linking the South Shore with the city centre.
The recommended solution is to build a new 315/25-kV substation near the current Viger substation in the Sud-Ouest borough's Pointe-Saint-Charles district.
The new substation is part of the plan to upgrade the island of Montréal's power transmission system by reinforcing the grid's architecture to 315/25-kV, which entails replacing or adding to existing 120/12-kV and 120/25-kV facilities.