Strategic Plan 2022–2026
Building a sustainable energy future thanks to the collective strength of Quebecers
The profound changes that swept Québec and the world at large in the context of the pandemic prompted us to reflect on our values and on the way we want to evolve as a company to help Québec society become more resilient, more prosperous and more sustainable.
Given the ongoing energy transition and the pivotal role that Hydro-Québec is called on to play in the implementation of the vast electrification initiative outlined in the Québec government's 2030 Plan for a Green  Economy, the time was right for us to begin a new strategic planning cycle.
New paradigms
We are faced with four major paradigm shifts that will lead to changes in our operations:
Our energy and capacity balances will tighten with growing demand for our green electricity.

The new electricity supplies we will need to meet demand growth will cost  more.
Our grid will transition to a more complex and more interactive energy system.
More significant infrastructure investments will be required to reinforce our grid and equip it to handle the higher demand.
Our approach
To assist us in our reflection, we carried out a broad consultation of our stakeholders, both internal and external, as we sought to identify both the main issues and the promising new opportunities that will arise in the years to come. As a corporate citizen, we also urged all Quebecers to help us come up with and implement innovative projects in every region of the province as part of our Collective Energy initiative.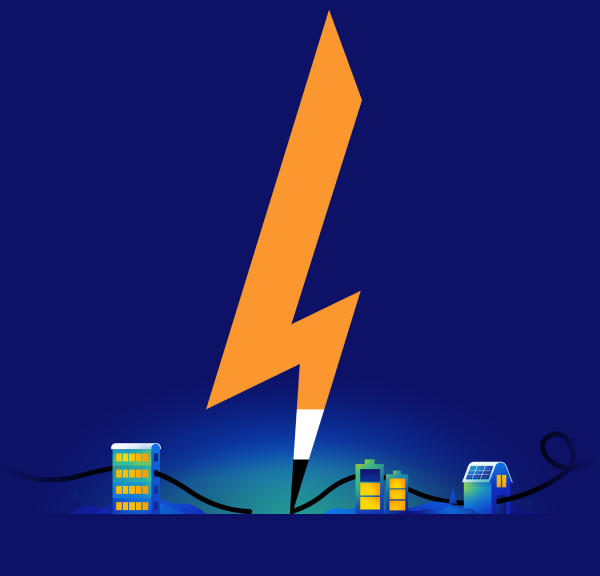 Our strategic objectives
The challenges we face will require major efforts that go well beyond the scope of a five-year plan. That is why our plan positions Hydro-Québec for the coming decades and lays the groundwork for actions whose benefits may take several years to materialize.
The Strategic Plan is structured around the following four major objectives:
Video: Strategic Plan 2022–2026 (In French only)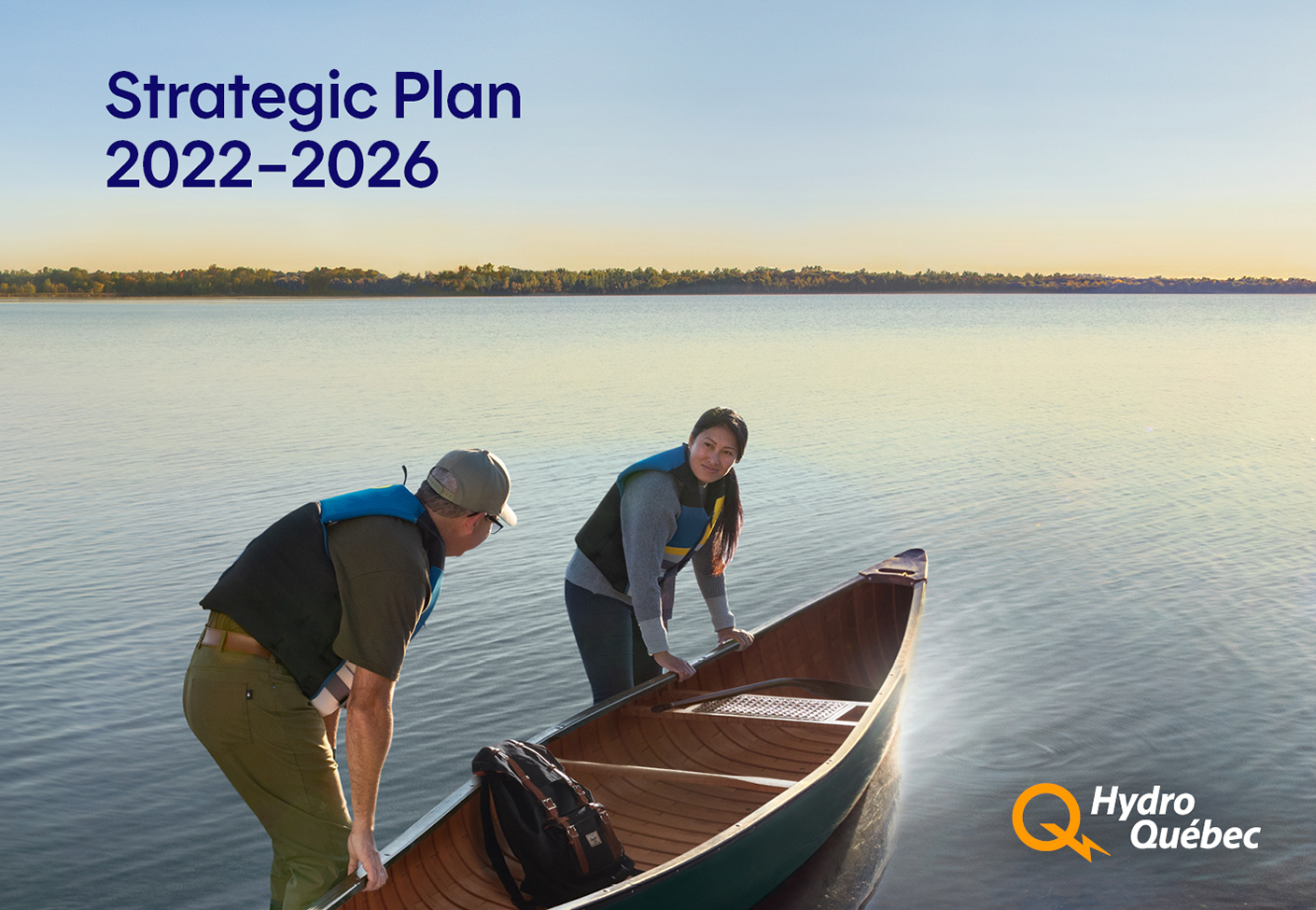 Delving into the Strategic Plan 2022–2026