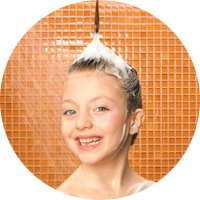 Up to 20% of your annual electricity bill goes to heating water
Did you know that if you have an electric water heater, heating water accounts for up to 20% of your annual electricity bill? And that it takes more energy to heat water in winter than in summer? Here are some essential tips on making wise use of your water heater.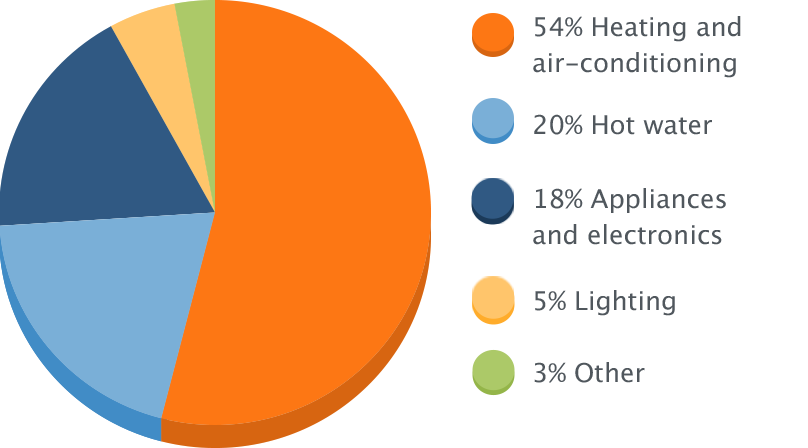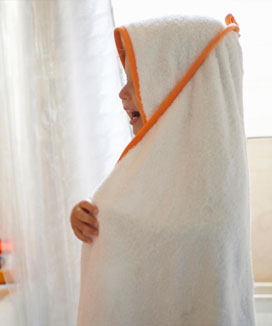 Opt for water- and energy-saving products, like WaterSense® labeled products, especially in the bathroom, where 65% of a household's hot water is used.
Turn off the tap while you're shaving or brushing your teeth.
Wash your clothes in cold water, using a detergent meant for the purpose. Studies show that clothes washed in cold water come out just as clean as those washed in hot water. Another eco-friendly tip: If your laundry is heavily soiled, use your washer's presoak cycle instead of washing the load twice.
Do big loads, because washers are more energy-efficient when fully loaded. If your model has a water level selector, choose the appropriate setting for each load.
If possible, install your washer near your water heater to reduce heat losses through the connecting pipes.
Don't run your dishwasher unless it's full, and use the setting that washes the best on the shortest cycle.
Don't rinse your dishes, cutlery and utensils before putting them into the dishwasher. Just scrape them off.
Don't forget to improve the insulation of your hot-water pipes.
Keep the water heater temperature at 60°C (140°F).