The LogisVert Efficient Homes Program
Do you need to install energy efficient appliances in your home? Stay tuned! We will let you know about the Program launch in the coming months.
Receive financial assistance
for the implementation of energy efficiency measures.
Combine measures
to maximize the financial assistance you are entitled to.
Manage and follow up
on your applications easily via a simple, user‑friendly portal.
Participate in the energy transition
by reducing energy waste.
Increase the amount of financial assistance
Based on your profile, you could receive bonus financing of up to 25% of the financial assistance you receive. Refer to the Participant's Guide that corresponds to your profile for more information.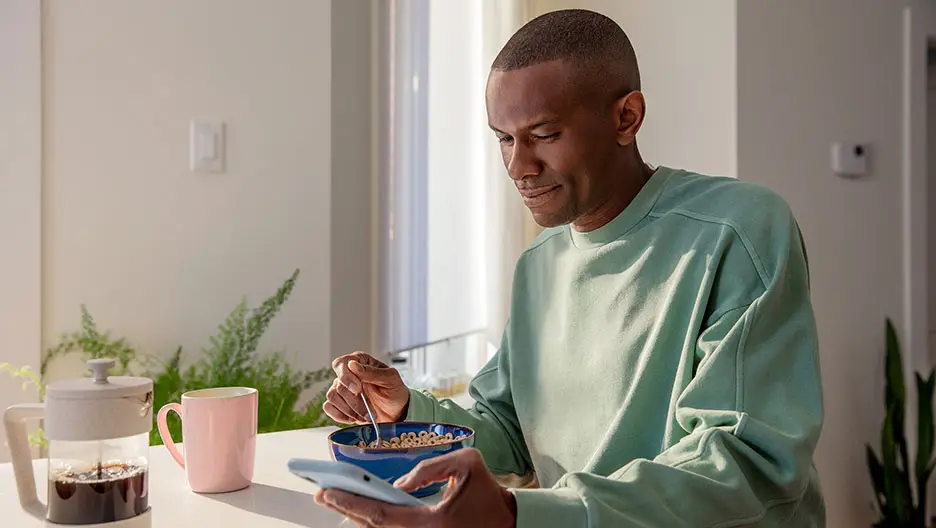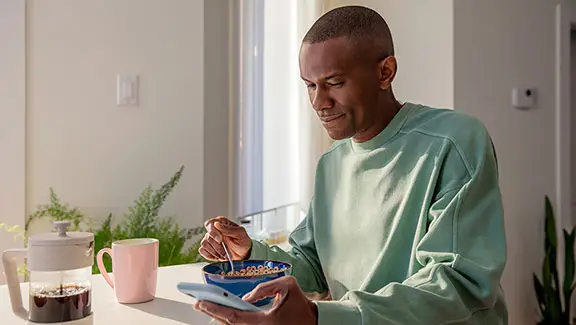 Over 20 eligible energy efficiency measures
The measures can be implemented in an existing building or in a new construction. Refer to the Participant's Guide that corresponds to your profile to find out which measures apply to your situation. A few are listed below: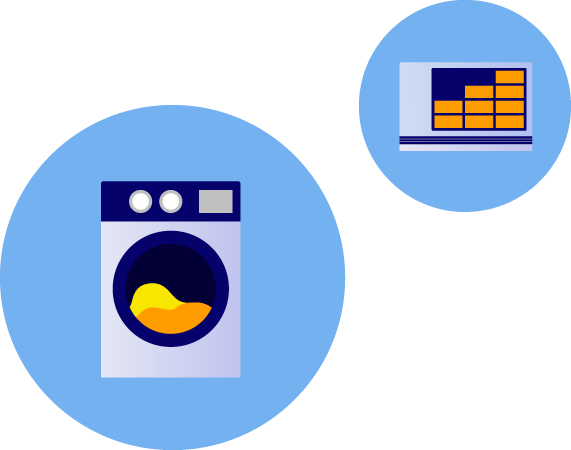 Heat pump

Electric thermal storage (ETS) system

Efficient pool pump and solar pool heating system (solar collectors)

Roof insulation and caulking work

EnergyStar® air exchanger

Solar thermal collectors for hot water

Induction range

Heat-pump dryer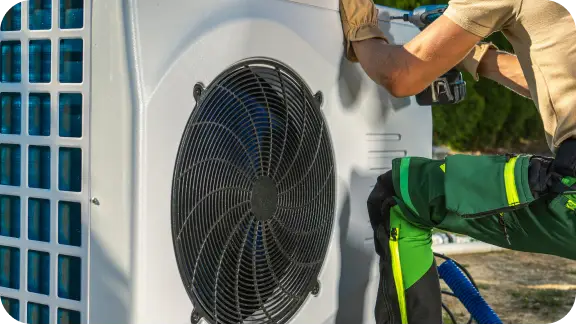 A program and an offer still in effect until the launch of the LogisVert Efficient Homes Program
Learn about the eligibility criteria for the Programme to see which of the two (LogisVert or Efficient Heat Pump) is better for you. Visit the Program page to apply.
To learn about current terms and conditions of the offer, visit the thermal storage page.