Be energy wise to the max!
Doing the right thing isn't always complicated or expensive. Max shares a few tips in these videos!
Discover each tip in just one minute!
Max is a pretty cool guy who's doing his best, but he can do more. If you're like Max and you hate wasting electricity, follow the tips in these videos and do your best to save the max amount of energy!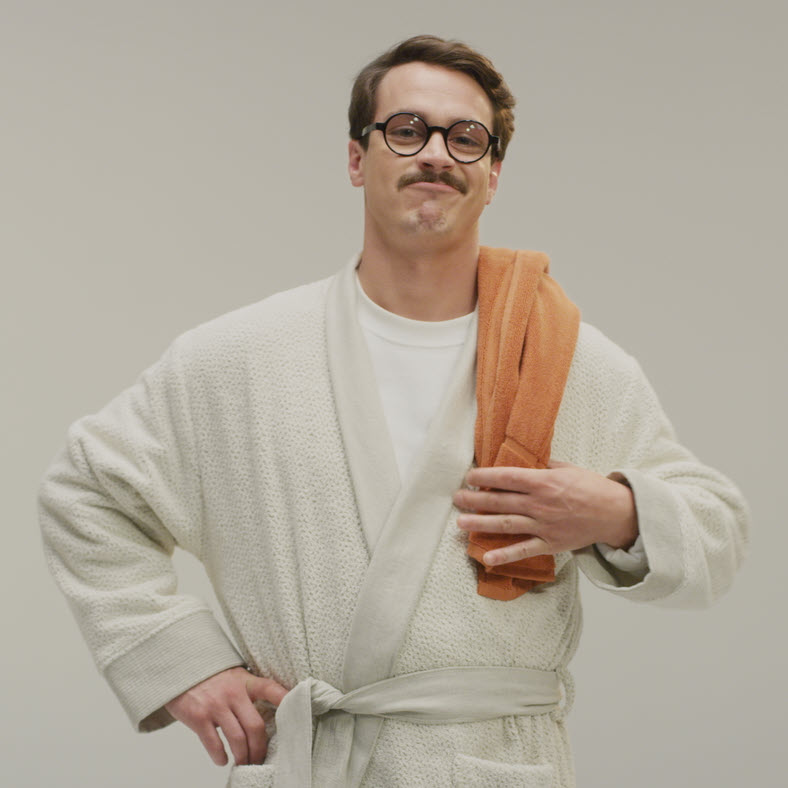 Video:

Pools

With an efficient pump, a pool timer and a solar pool cover, you can enjoy your pool to the max and save energy at the same time!
Video:

Hot tubs

Using your hot tub in summer and winter can cost you more than $500 a year in electricity. To save money and energy, Max has three tips for you!
Video:

Power bars

When you plug several electronics into a power bar, it means you can turn them all off at once and avoid drawing phantom power, which accounts for up to 10% of a household's electricity bill.
Video:

Household appliances

Overall, ENERGY STAR® certified household appliances are among the 15% to 30% of products that are the most energy-efficient. It clearly pays to save energy!
Video:

Lighting

Since lighting accounts for between 5% and 10% of a household's total power consumption, installing LED lightbulbs is a brilliant move!
Video:

Windows and patio doors

ENERGY STAR® certified windows and patio doors can help you save up to 10% on your heating costs. They are 20% to 40% more efficient than conventional models.
Video:

Electronic thermostats

Les thermostats électroniques peuvent permettre d'économiser jusqu'à 150 $ ou 10 % des coûts de chauffage annuels, tout en augmentant le confort.