Efficient Solutions Program
You could receive financial assistance to conduct an energy analysis and find potential projects involving the efficient use of electricity.
New
Conducting an energy analysis of your building(s) can really pay off. It is designed to establish the consumption profile of a building, a piece of equipment, a process or a specific system in order to find projects that target the efficient use of electricity and demonstrate their feasibility with regard to electricity savings and costs.
Advantages of an energy analysis
Calculating the financial assistance
The financial assistance is paid by Hydro-Québec according to the following rules:
First installment
Following Hydro-Québec's approval of the energy analysis:
40% of total eligible costs,
up to a maximum of $20,000.
Second installment
Following the installation of one or more energy efficiency measures included in the energy analysis:
60% of total eligible costs,
up to a maximum of $30,000.
Inspirational examples
Read testimonials from companies that have participated in our programs and see examples of projects to learn more about the potential financial assistance available.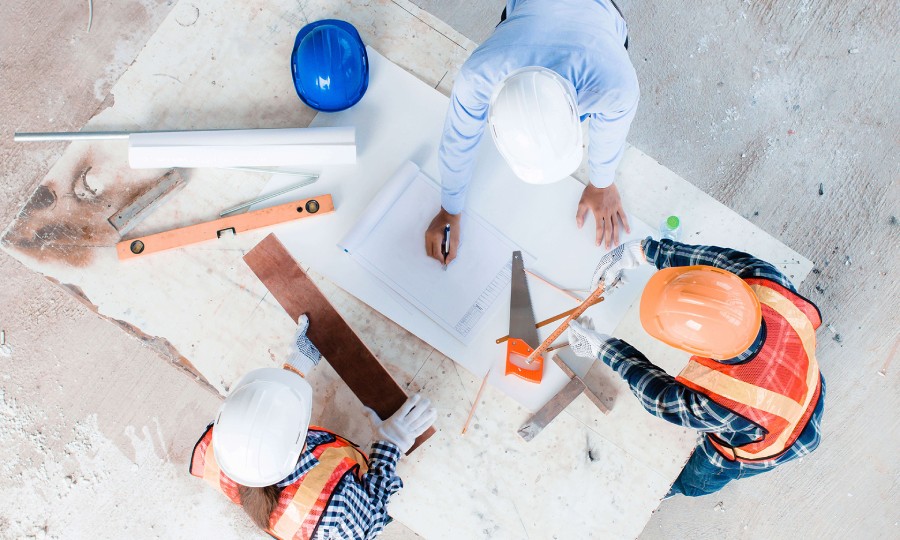 Frequently asked questions
What are the advantages of an energy analysis?
With an energy analysis, you can target potential projects involving the efficient use of electricity, demonstrate their feasibility and profitability and obtain financial assistance to help implement them. Once the energy analysis has been carried out, you could receive financial assistance to implement your selected measures. You will also receive support from Hydro-Québec experts.
I would like to participate in the Energy Analysis component. What do I need to do?
Who is the Energy Analysis component intended for?
The Energy Analysis component is intended for businesses located in Québec that have one or more buildings used for commercial, institutional or industrial activities and that receive their electricity from the Hydro-Québec grid or from an eligible off-grid, municipal or cooperative system. Please refer to the Participant's Guide – Energy Analysis Component [PDF 161 kB - In French only] for a complete list of the requirements.
How can I get more information?
Simply contact our customer and partner support services at 1 800 463-9900 for assistance. You can also call on an industry professional, who will be able to guide you through the process.
I am an industry profesionnal. How can I help my customers participate in the program's Energy Analysis component?
We encourage industry professionals (engineering consulting firm, contractor, company specializing in energy, etc.) to promote the program with their customers in order to find energy efficiency projets. All the information is available on the Partners and aggregators page.
See more questions
Would you like to have some information on the other components of the Efficient Solutions Program to help you carry out energy efficiency projects?
Obtain incentive compensation by becoming a business partner or an aggregator.
Hydro-Québec is looking for partners and project aggregators who would like to participate in its programs and promote them to their customers.
How can we help you?
Have any questions? Call or email us.
Business newsletter
Keep informed about our array of energy efficiency programs, products and services.