Accounts and billing
Would you like to lessen the impact of the April 1, 2023, rate increase on your electricity bill?
Get financial assistance to implement energy efficiency measures and save on your bill.
A rate adjustment of 6.5% went into effect on April 1, 2023, as provided for under existing legislation.*
Among the lowest electricity rates in North America across all customer segments.
*Excluding the adjustment applicable to Rate L.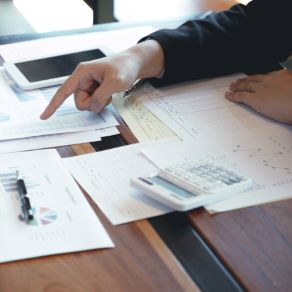 Click on the tiles to find out more about your accounts and billing.