Setting up shop in Québec has its benefits!

Québec has great natural wealth in its abundant water. Electricity generated in Québec by Hydro‑Québec, the largest renewable energy producer in North America, is 99% clean, renewable, with low greenhouse gas emissions.
Québec has a lot to offer: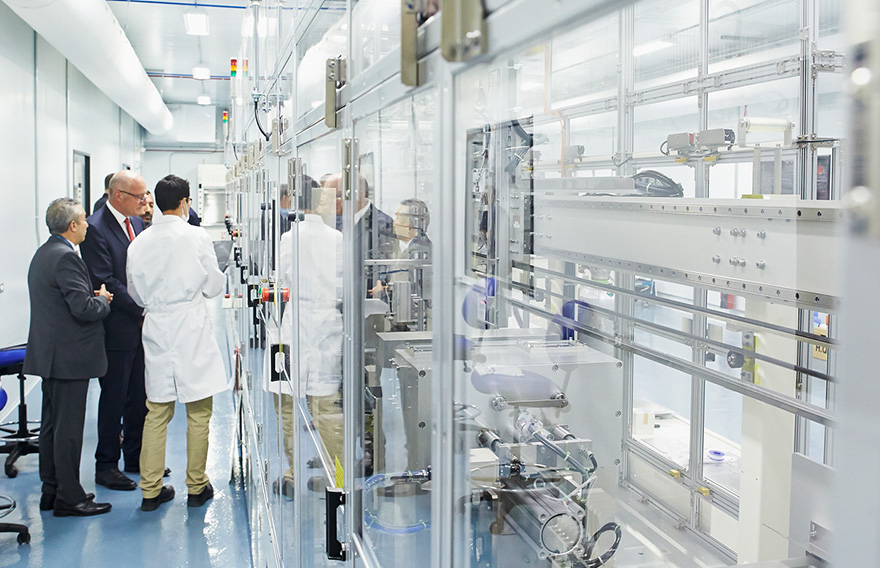 A qualified, available and bilingual workforce (French and English)
Electricity transmission and distribution systems with province-wide coverage (151,086 km of lines!)
A technologically advanced telecommunications network
As well as:
A stable political climate and well-regulated banking system
Incomparable quality of life (Québec is ranked second in the country in this category according to the latest research from the Conference Board of Canada)
Access to attractive, well-structured governmental subsidies
Protection of personal information legislation: based on article 40 of the Civil Code of Québec and protection of personal information legislation, Québec is one of the most best places in the world to set up a business
Hydro‑Québec is the only company that generates, transmits and distributes electricity throughout Québec.
Here's what we have to offer:
a wide range of services related to energy management, electrical supply and the management of your projects connected to our electrical grid
the know-how and expertise of an innovative company that's constantly in search of new ideas and methods
energy efficiency advice, offers and programs that will help you become more profitable while reducing your business's carbon footprint
competitive rates and rate options tailored to your business
Hydro‑Québec is a leader in transportation electrification. We promote the development of expertise and advanced technology for the electrification of personal and public transportation.
What's more, Hydro‑Québec is a responsible supplier and partner and adopts responsible business practices that are sustainable and based on the most rigorous standards in the field.