Energy efficiency programs, tips and tools
Act now to take advantage of the financial assistance provided under our programs.
It pays to save energy—any way you look at it.
Impacts that make all the difference!
Reduce your operating costs.
Opt for efficient equipment and lower your bill.
Become a leader of the energy transition.
Optimize your consumption and get ahead of tomorrow's stricter standards.
Meet your company's needs.
Find applicable offers, no matter what your project.
Energy efficiency programs that meet your needs
Our energy is clean, reliable and more than 99% renewable and our programs come with financial assistance. It doesn't get much better than that! You have everything you need to better manage your energy consumption and implement high-performance green solutions.
Display the programs that apply to your type of project:
Innovate and optimize your consumption
Technology and business demonstration
Validate the technical or commercial viability of innovative energy-saving or power demand optimization measures.
Innovative Projects Program
Carry out high-performance energy-efficient real-estate projects and benefit from financial assistance offered to developers and contractors.
It pays to manage your power demand!
Wondering how you can be part of the energy transition while keeping your business competitive? Check out our offers that let you earn cash rewards or a credit for reducing your power demand during winter peaks.
See our offers related to the demand response
Receive financial assistance thanks to the Efficient Solutions Program.
Opt for a program that makes sense for your company, any way you look at it, with financial assistance that covers up to 75% of your expenses.
Learn more about the program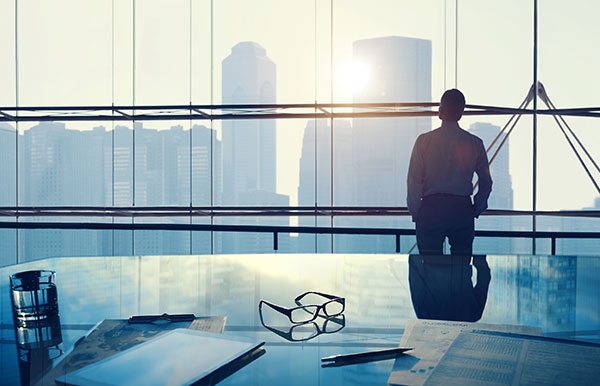 Hundreds of businesses are getting on board the energy shift! Find out more
Important
Some changes have been made to the terms and conditions of certain programs.
Refer to the transitional rules if you took steps to participate in one of our programs before:
May 9, 2022, for the Efficient Solutions Program
November 19, 2018, for the Industrial Systems (Including the Catered Projects Component and Efficient Farming Products programs)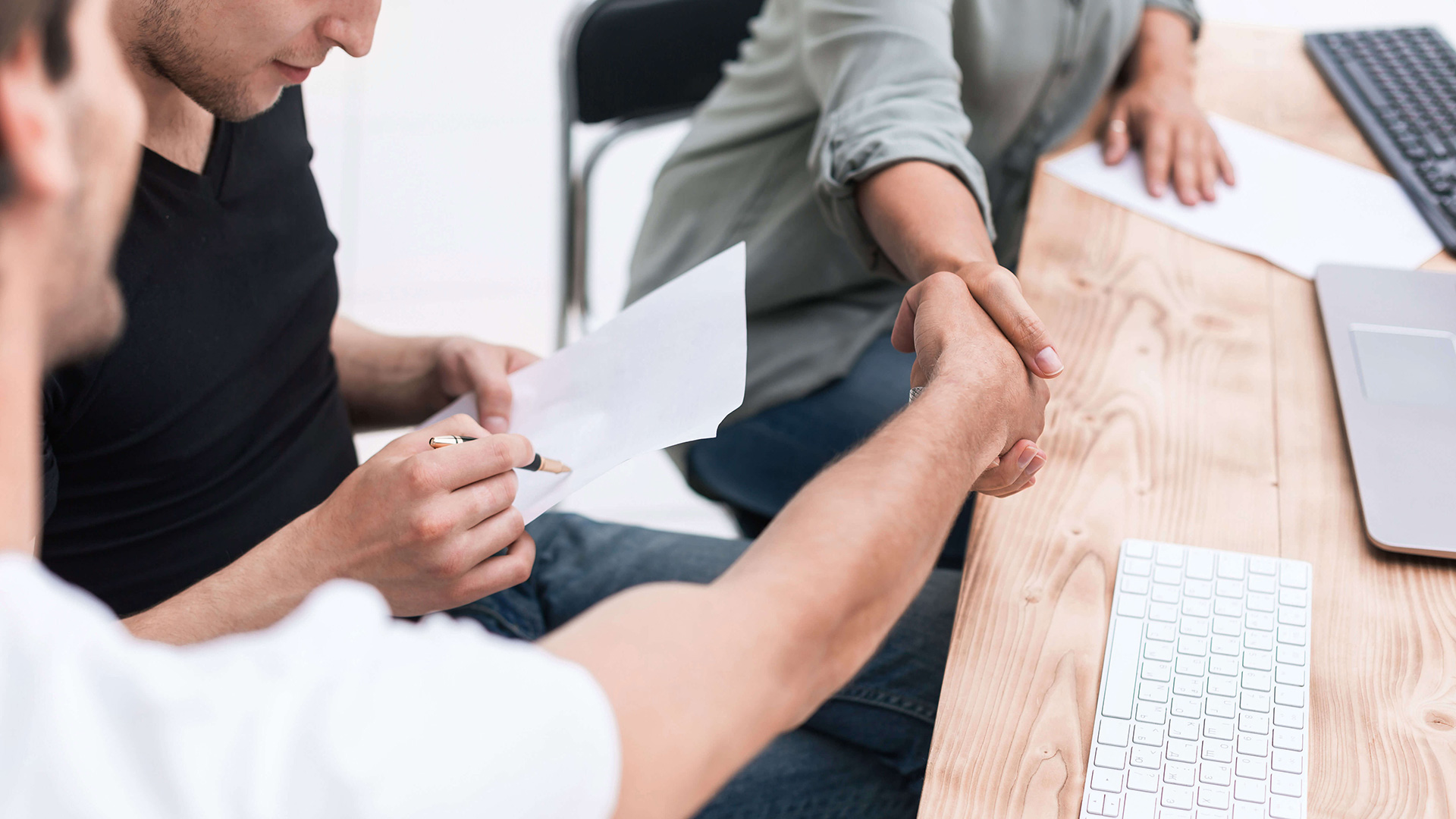 Space for business partners
Become a partner or a project aggregator and receive compensation while helping your customers carry out their energy efficiency projects.
Become a partner or a project aggregator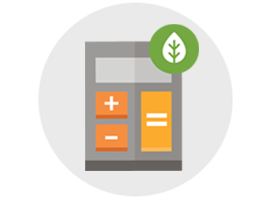 Greenhouse gas (GHG) comparison tool
Calculate the greenhouse gases (GHG) emissions associated to your heating and learn how our clean and renewable energy can help you reduce the environmental impact of your activities.
Calculate GHG emissions
How can we help you?
Have any questions? Call or email us.
Business newsletter
Stay informed on our energy efficiency programs and our demand response offers.