Efficient Solutions Program


Partners and Project Aggregators
You could receive incentive compensation by helping companies implement energy efficiency measures.
Advantages for partners and aggregators
Financial compensation
Partners and aggregators who support their customers in their energy efficiency projects can receive incentive compensation.
| | Small Businesses | Medium and Large Businesses – Simplified Option | Medium and Large Businesses – Customized Option |
| --- | --- | --- | --- |
| Incentive compensation | Up to 10% of the financial assistance awarded for all the projects carried out* | Up to 5% of the financial assistance awarded for all the projects carried out* | 1¢ per eligible kWh saved |
| Eligibility threshold | Total of at least $50,000 in financial assistance* | Total of at least $200,000 in financial assistance* | Maximum of $50,000 for each project** |
*For the period from January 1 to December 31.
**A project must generate at least 100,000 kWh/year in actual eligible energy savings.
Please refer to the participation guides for full details.
Are you interested in supporting your clients in their energy efficiency efforts?
Discover the Small Business Component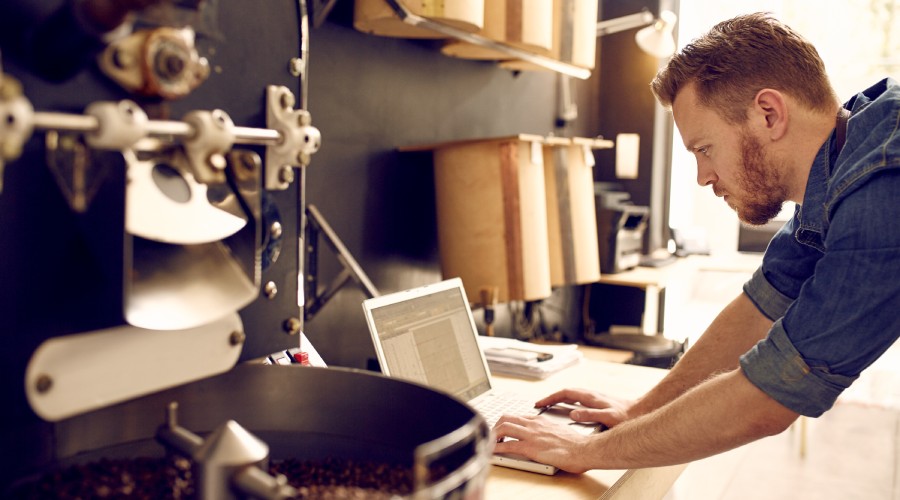 Discover the Medium and Large Businesses Component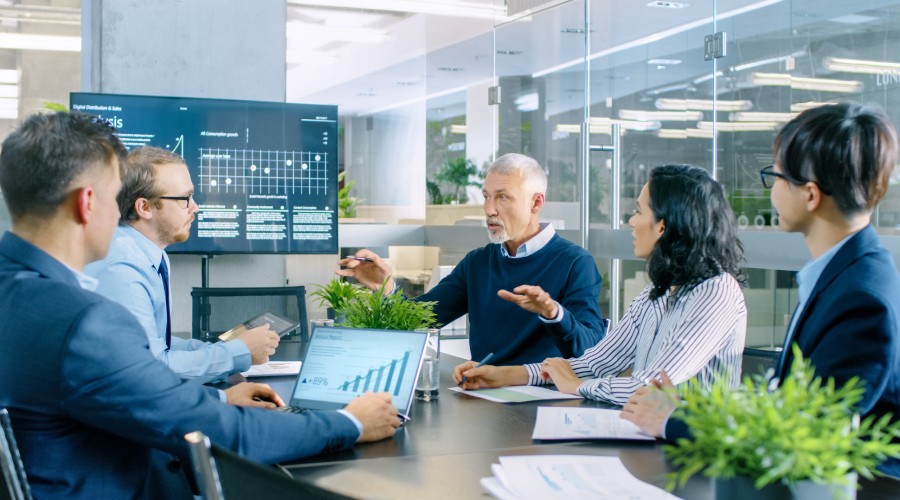 Roles of the partner and aggregator
A partner accompanies their customer throughout the process and fills out any required documentation. Partners may receive incentive compensation based on the scope of the projects implemented.
A project aggregator presents Hydro‑Québec with a project involving one or more buildings that their customer owns, operates, occupies or is building. At the end of each project, aggregators receive the financial assistance directly and may receive incentive compensation.
Eligible businesses and organizations
Any business or organization located in Québec is eligible, including:
Specialized contractors
Equipment distributors
Engineering consulting firms
Energy efficiency services companies
Customer associations
Members of one of these groups
Inspirational examples
Read testimonials from companies that have participated in our programs and see examples of projects to learn more about the potential financial assistance available.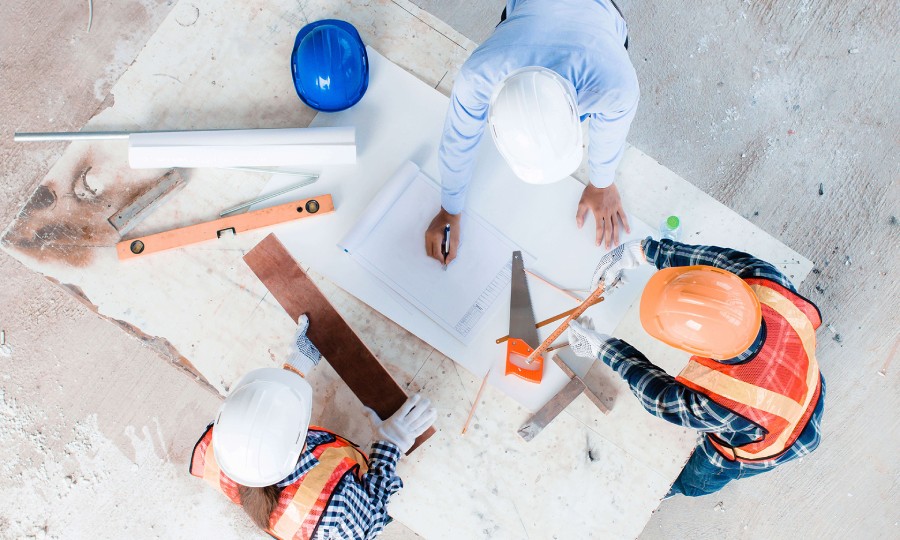 Frequently asked questions
Why should I act as an Efficient Solutions Program aggregator or partner?
As a project aggregator or partner, you're helping business customers participate in the program. You're also developing your company and playing a leading role in the energy transition. You can also receive incentive compensation or financial assistance.
What is the difference between an aggregator and a partner?
A partner guides the customer through the Efficient Solutions Program and receives incentive compensation but does not receive the financial assistance. An aggregator is a type of participant who submits the project(s) on behalf of their customers and is entitled to receive incentive compensation in addition to directly receiving the financial assistance.
When will I receive the incentive compensation?
How can I get more information about the program?
You can contact our customer and partner support services at 1 800 463‑9900.
How can we help you?
Have any questions? Call or email us.
Business newsletter
Stay informed on our energy efficiency programs and our demand response offers.