Efficient Farming
Products Programs

Competition is stronger than ever, and you have every reason to adopt eco-responsible solutions that will set you apart.
Taking your farming business to the next level depends on the energy efficiency of your facilities. Whatever the nature of your farming activities, Hydro‑Québec provides efficient, cost-effective and sustainable solutions to optimize your electricity consumption and lower your operating costs.
Offers and programs
Is it time to replace some of your farming equipment or buy new equipment? Take advantage of our offers and rebate programs to purchase and install efficient farming products.
It pays to choose efficient farming products!
Efficient technologies
Discover leading-edge processes and technologies to help you do more while consuming less. See our recommendations by business sector.
Discover Efficient technologies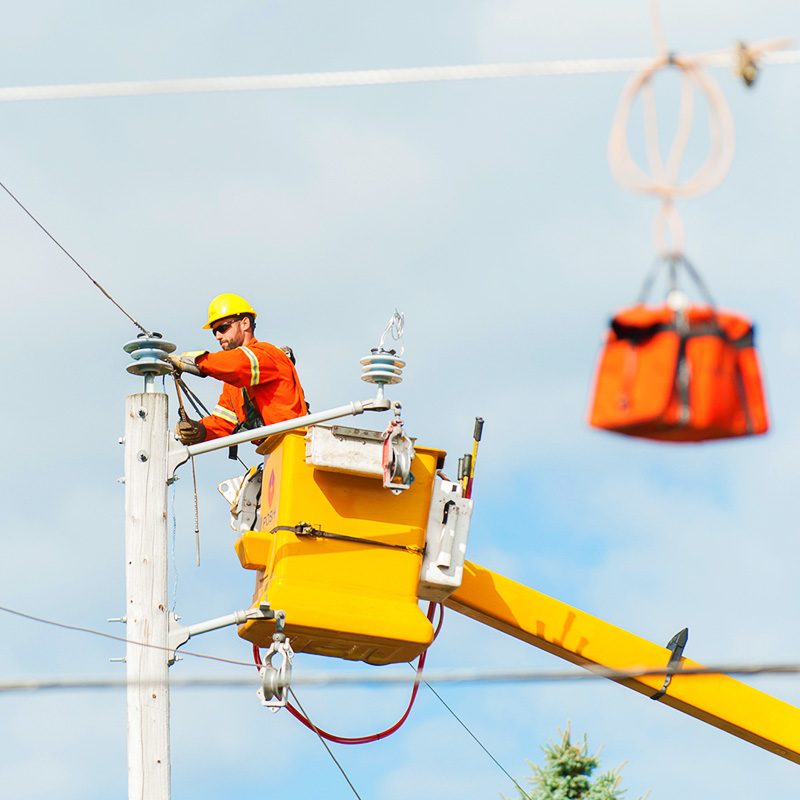 Rates and rate options
Our rates are based on the consumption profile of our different customer categories. See our Rates and rate options page to learn more.
How can we help you?
Have any questions? Call or email us.
Business newsletter
Stay informed about our array of energy efficiency programs, products and services.