OUR CLEAN ENERGY

The perfect fit for your business strategies.

Reliable and over 99% renewable, our energy helps you develop business strategies focusing on efficiency, growth and profitability.

It also helps shrink your company's carbon footprint—an undeniable competitive edge that you won't get from any other energy supplier in Québec.

But we don't just supply clean energy. As your partner, we're committed to energy efficiency and will provide the advice of our energy experts to help you manage and operate your company.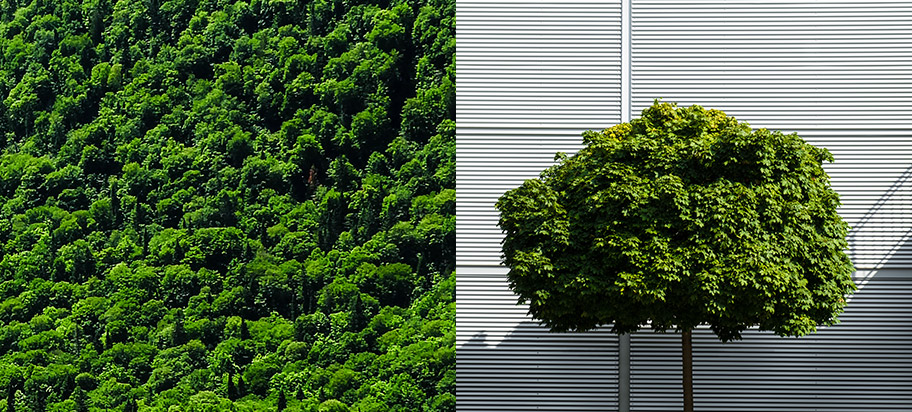 We put all our energy into serving your business.
Online services
With our range of online services, you can track work requests, file a change of address, stay informed about power outages, and manage your account and bills online in your Customer Space. You can also appoint an account manager to act as your company's representative. An account manager is also authorized to do all of the above.
Available 24/7, these services simplify your account management.
Do you own a small business?
Read our tips: they'll help you lower your electricity bill and make your business more profitable.
Energy efficiency offers and programs
You'll find the tools you need to manage your electricity costs. Visit our Offers and programs section to learn more about our energy efficiency programs.
Offers related to demand response
Looking to be part of the energy transition without losing your competitive edge? Check out our offers that let you earn cash rewards or a credit for reducing your power demand during winter peaks.
You can choose between different possibilities. Manage your own power demand through a flexible rate option or let our subsidiary Hilo automate your power reductions for you.
See our offers related to demand response
Advice
Whether you're planning a construction, expansion or renovation project, take advantage of Hydro-Québec's expertise and programs to choose the best technologies, from the design stage onward. We can propose high-performance, cost-effective, sustainable solutions that are tailored to your needs.
An agent or a commercial officer can also help you design your project and manage your account.
At the design stage
Choosing efficient and competitive electrical technologies
Improving your carbon footprint and boosting your company's profitability
Billing
Choosing the best rate
Choosing your payment method
Consumption-tracking tools
We can show you how to use these tools:
Your Consumption Profile, which lets you manage your electricity use and power demand more effectively