Customer testimonials
Read the testimonials of business customers who took part in our energy efficiency programs or rate options and benefited from our expertise.
Olymel
Food processing
Olymel took part in the Efficient Solutions Program and received financial assistance to carry out a number of projects.
Read the

Olymel

testimonial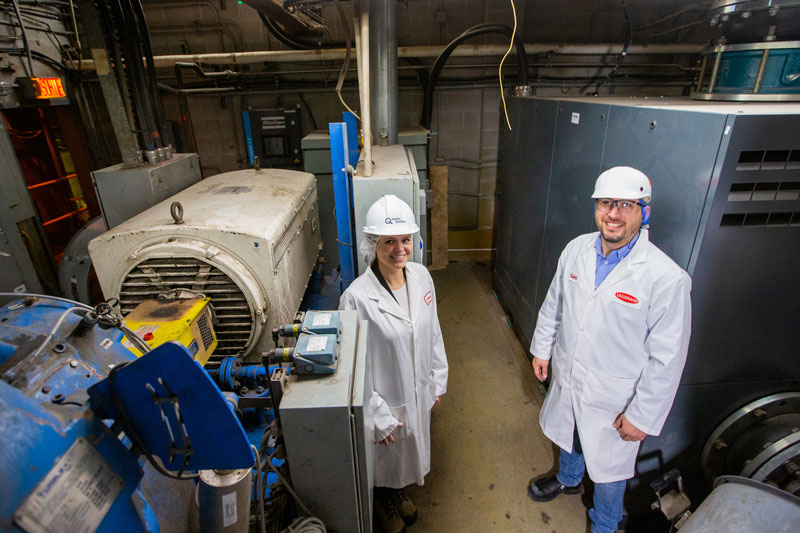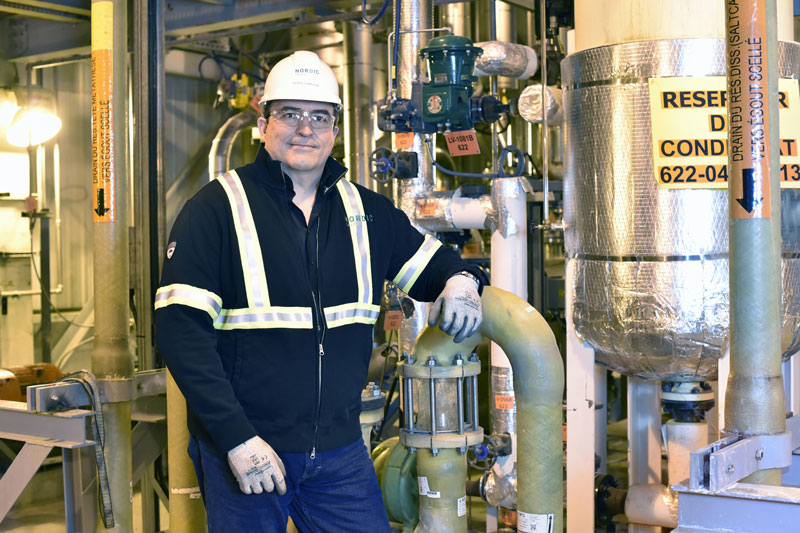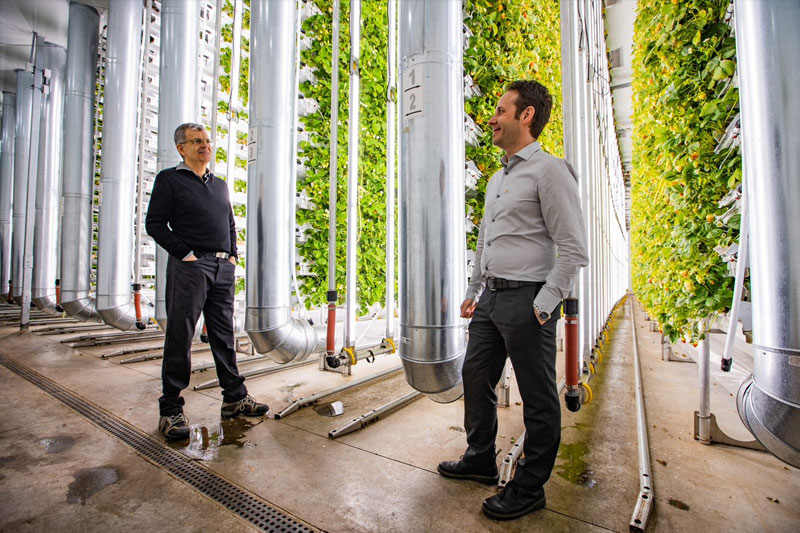 Ferme d'Hiver
Agri-food industry
Québec company Ferme d'Hiver stands outs because of its energy efficiency and optimal electricity management. The company reduced the energy costs of its off-season food production, all while benefiting local businesses.
Read the testimonial

Ferme d'Hiver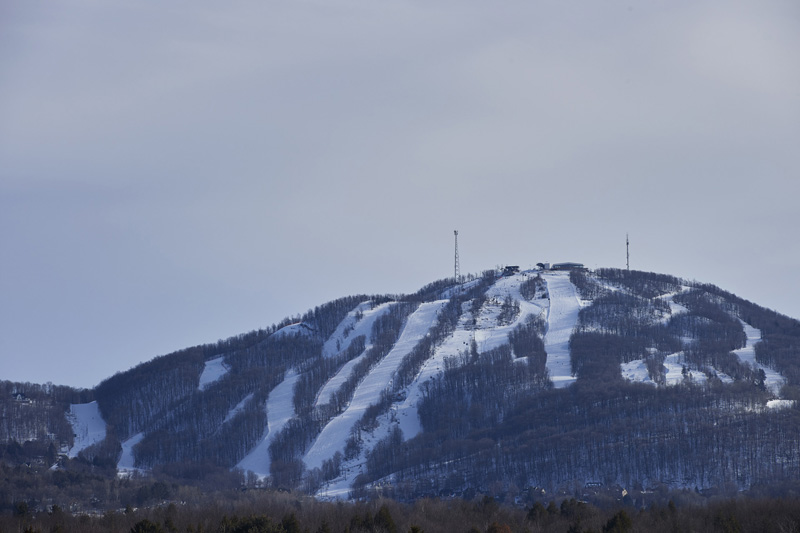 Kruger
Pulp and paper
Energy efficiency is important to Kruger's development, as it increases profitability. Hydro-Québec's experts supported the company through its process, helping it obtain the financial support on offer.
Read the testimonial

Kruger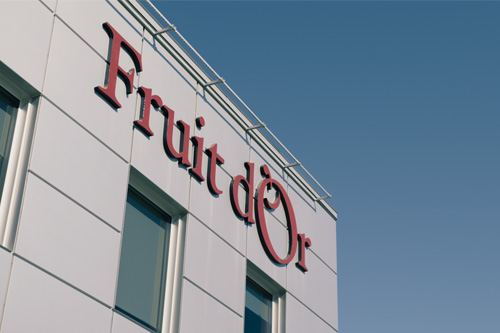 Fruit d'Or
Food processing
Energy efficiency helped Fruit d'Or to be productive and profitable in addition to contributing to sustainability. The company used the financial support available to upgrade its equipment.
Read the testimonial

Fruit d'Or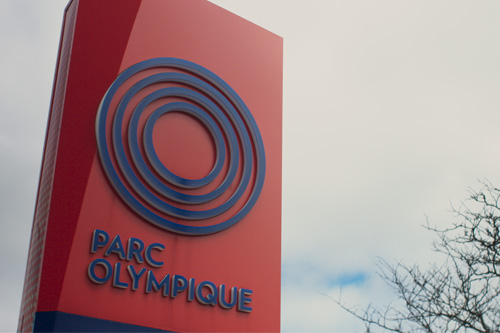 Parc olympique
Sports and leisure
Hydro-Québec's offers and programs helped the Parc olympique improve its energy efficiency and reduce its operating costs. The organization was able to implement energy efficiency projects thanks to the financial support it received.
Read the testimonial

Parc olympique